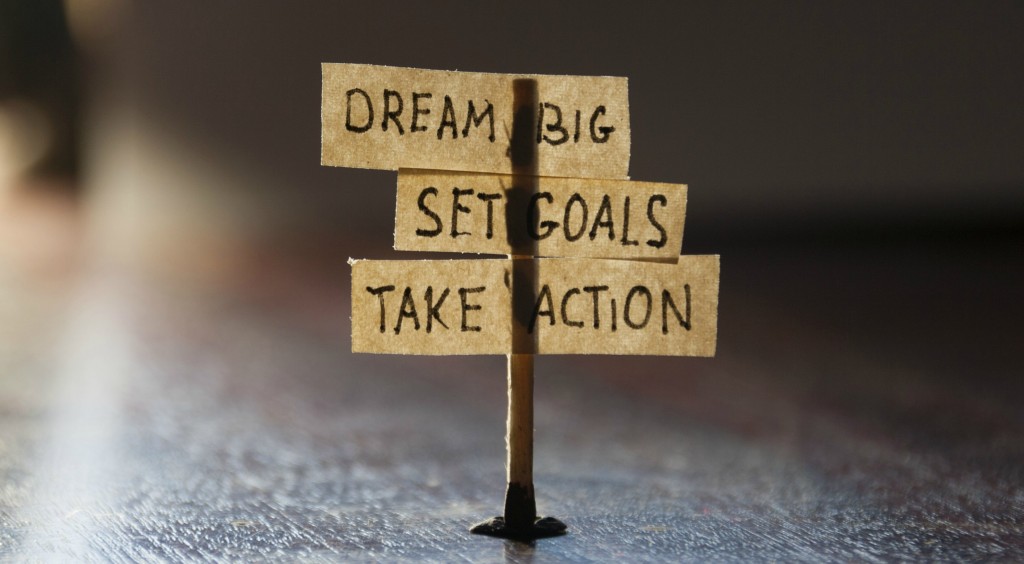 Entering or continuing college can be difficult with the increasing costs. Don't let money, however, limit you from fulfilling your dreams.


1. You Have Exhausted All Other Resources
Sometimes scholarships and federal loans can only cover so much. Don't get discouraged. Loans are not bad, just make sure you know what you're paying and confident in being to repay it later. Think of a loan as an investment towards your future.


2. Experiences Sometimes Cost $$$
You're only a college student once. You need to make these four years count by doing what you've always dreamed of. Take advantage of USC's resources: join a brother or sisterhood, study abroad, or buy that laptop you need instead of constantly borrowing from Leavey. Don't regret all the could-have-beens.


3.USC Credit Union has lower rates
We have a rate starting as low as 3.14% APR*! A lower rate translates to lower monthly payments and less money you will have to pay back. We also directly send your loan to your student bill, allow borrowing flexibility from $1000 to $35,000 annually, and have flexible repayment plans.

USCCU is built off of transparency and trust. To find more information on Collegiate Loans and if they are right for you or to discover other options, download our FREE collegiate choice eBook! Don't pass up on your dreams. It's your future. Own it.
*Annual Percentage Rate (APR) is effective 10/1/17-12/31/17. Variable rates from 3.14% - 8.82% APR (with autopay) and fixed rates from 4.90% - 9.00% APR (with autopay). Your interest rate will be determined by your credit score or your cosigner's, whichever is greater. The APR assumes that you will be in school for 4 years and have a 6-month grace period before repayment begins. Borrowing $10,000 at 3.14% accrues $818.58 in interest during 4 years in school and the 6-month grace period. Sample monthly payment would be 60 payments of $196.28. Variable rates are subject to increase or decrease. Borrowing $10,000 at 4.90% accrues $1,295.27 in interest during 4 years in school and the 6-month grace period. Sample monthly payment would be 60 payments of $213.93. For illustration purposes only. The APR can differ from the interest rate as it considers fees paid to obtain the loan, your interest rate, if payments are deferred and reflects the cost of the loan as a yearly rate. You are not required to make payments on your loan while in school, although you may make principal and interest payments any time. Making payments while attending school will lower your APR.