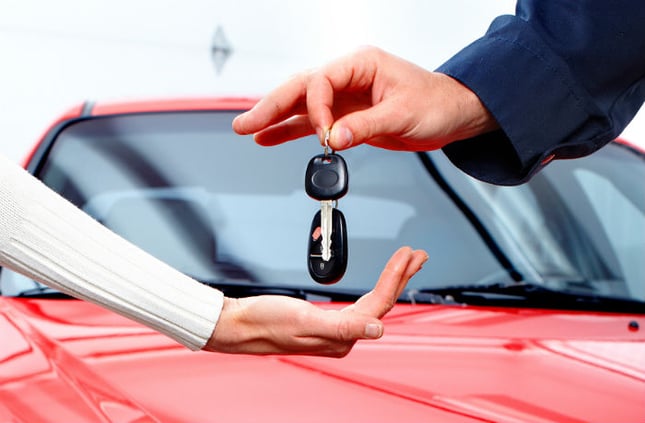 Buying a car is a huge decision. With endless options for color, comfort, and style, it's easy to get overwhelmed. But don't forget to be a smart shopper along the way. Here are some things to keep in mind so you can make a well-informed decision and still be able to ride in style.


Have You Checked Your Credit Score?
Financing your wheels with an auto loan is a lot easier when you know about how much you are able to pay each month. You are eligible for one free report online every year. If you have a low credit score and are a first-time borrower, consider asking a parent or relative with a higher score to cosign your loan so you can get a better rate. You can also try to improve your credit score on your own.


Do You Have Other Current Financial Obligations?
As mentioned before, you need to know your monthly budget to see how much you can afford to spend. Simply subtract monthly expenses from your current income to see where the starting point of your budget is. Remember there are more fees than just the car. You also have to pay registration fees, gas, and maintenance fees. To determine how much you can afford to spend on an automobile, check our auto loan calculator!


Don't Overlook the Cost of Insurance as Well!
Insurance costs depend on many factors. Shop carefully for your insurance and research your options online to ensure you are getting the best deal available. USC Credit Union offers competitive pricing on name-brand insurance providers through Trojan Insurance Services.


Save for a Down Payment
If you are taking some time to build up your credit score before you buy a car, this is the perfect time to start saving for your down payment. Think of it as making a car payment. This can also test your budget plans to ensure that you are able to stay on track.


Decide What You Need to Use the Car For
If you only need to use the car for a short period of time, consider leasing instead or buying. If you need a car long-term, consider the pros and cons of used versus new cars. New cars are more reliable but are more expensive while used cars are more difficult to assess the condition and may not be covered by factory warranty.
Buying a car just seemed to get a whole lot more expensive and complicated…
USC Credit Union is dedicated to helping simplify the process and give you the resources to figure out the best option for you. We have created a FREE eBook about purchasing a car which you can access here.