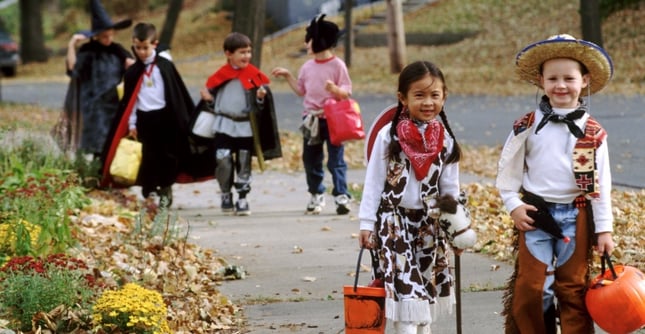 Halloween is right around the corner; do you have a costume ready?
DIY (do-it-yourself) costumes are becoming more and more popular, and USC Credit Union + Yoobi want to help you with the costume-making process while also doing good for the community!
USC Credit Union has partnered with Yoobi, a school supplies company that gives free school supplies to local schools! Not only does Yoobi have plenty of supplies that will help you with all your DIY endeavors, but Yoobi also has Costume DIY kits like this one: DIY Safari Animal Mask Kit! If you're thinking about being a tiger or an elephant for Halloween, or know someone who is, this kit is for you!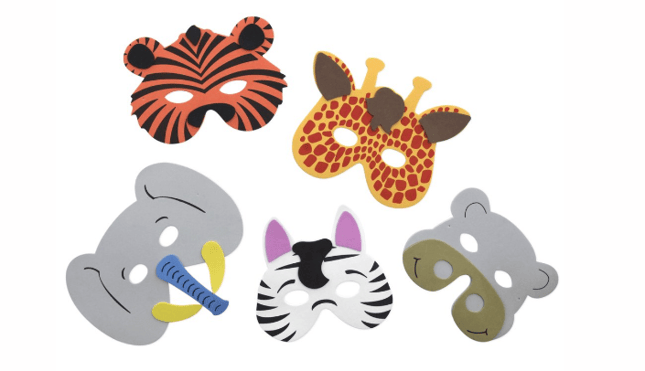 When you purchase your DIY costume supplies from Yoobi, you will be partnering with USC Credit Union to bring school supplies to local LA schools, AND we will give you our special discount code CU-USC-10 for 10% off your purchase. Buy your Yoobi Halloween costume supplies now at Yoobi Online.
Continue doing good by becoming a member of USC Credit Union! You will benefit both yourself and others. Learn more how here.