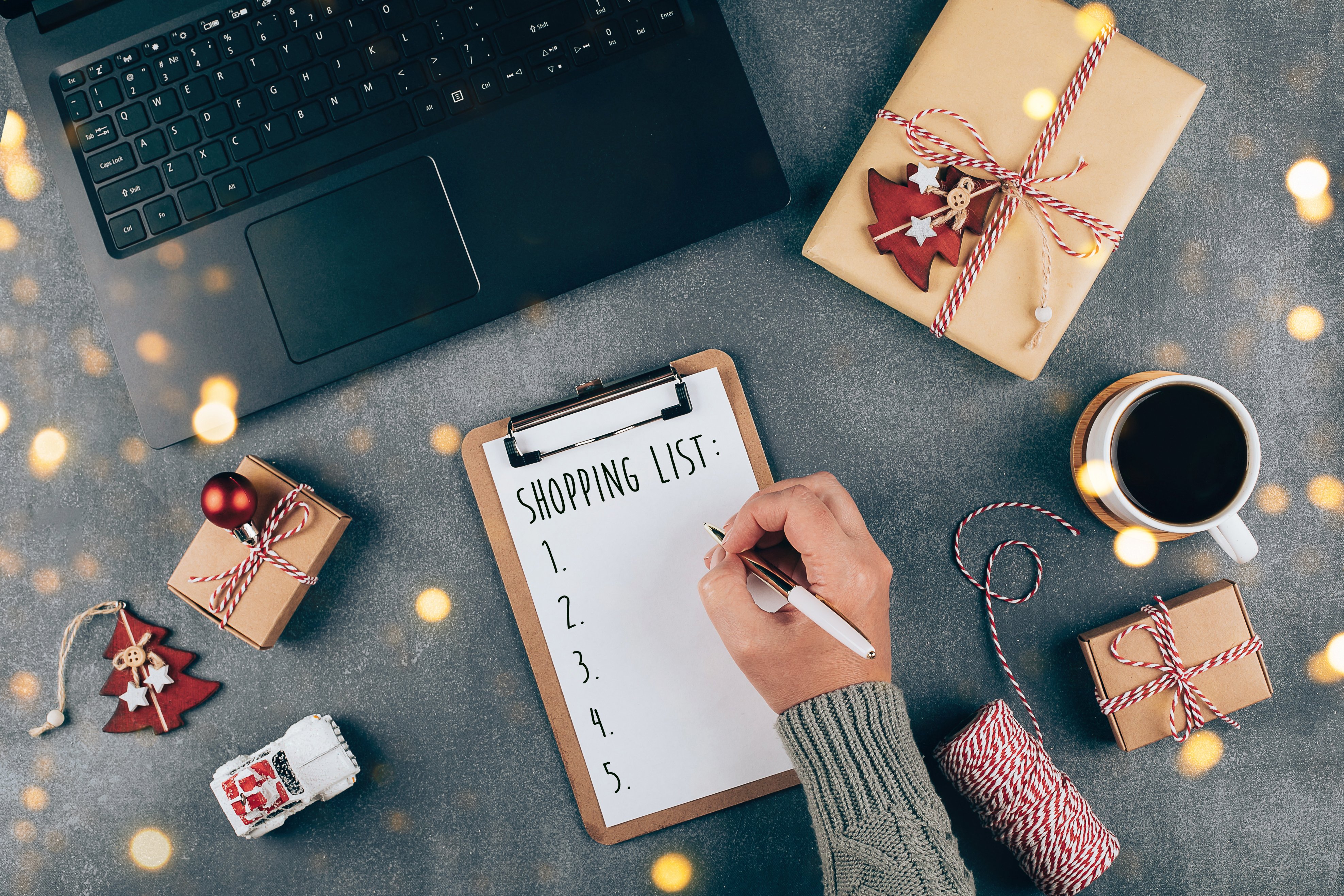 Cyber Monday is like Black Friday. It's another day of discounts and deals that you can't wait to take advantage of on items you want. The difference is you can sit at home in your pajamas and sip a cup of hot chocolate while shopping. Cyber Monday features online deals from dozens of retailers with brick and mortar stores and stores based solely online. Some participating retailers in Cyber Monday include:
Amazon.com

JCPenney

Kohl's

Overstock.com and many others!
To help you make the most of the day, here are 11 tips you should keep in mind:
1. Emails Are Important
Register for emails from your favorite stores. If you don't want the emails to come to your account that you regularly use, set up a junk email for these types of communication. These emails will give you a heads-up on deals available on Cyber Monday.
2. Do Your Homework
Check out CyberMonday.com for coupons, free shipping, and free gifts from more than 200 online retailers.
3. "S" Stands For Secure
Make purchases only on secure sites. Look for "https" in your browser; the "s" indicates that you're making a secure transaction.
4. Make a List, Check it Twice
Make a wish list on retailers' websites to immediately see if the items you want are on sale.
5. Shop Smart
Pre-shop so you can know the regular price and the sales price and can determine if the purchase is worth it.
6. Scout Free Shipping
Use free shipping whenever possible. Amazon.com offers a one-month trial of Amazon Prime where you can get free standard and two-day shipping. You can also check websites like RetailMeNot for free shipping coupon codes.
7. Read Store Policies
Make sure to read the return/exchange policies! You don't want any surprises.
8. Organize Your Receipts
Create a separate folder on your computer for all your downloaded receipts from your online purchases. By doing this you can stay organized and can easily find order numbers should you need to contact customer service or return an item.
9. Stick to a Budget
Create a shopping budget and stick to it. Cyber Monday is a great day to shop, but you don't want to go broke in the process.
10. Determine the Best Deal During the Day
Check for deals throughout the day. Things change, some items are no longer available, while some better items become available.
11. Make the Most of the Shopping Season
Consider more than holiday gifts and purchase items you know you've been needing or want like a new TV or computer. Also, think birthdays, Mother's Day, etc. If a necklace is on-sale that would make a great birthday gift in February, grab it while you can!
How would you like to have a stress-free holiday season? Consider a USC Credit Union holiday loan to help take care of everyone on your gift list (including yourself). Learn more here.
Source: WTHITV10.com, Christina Strong