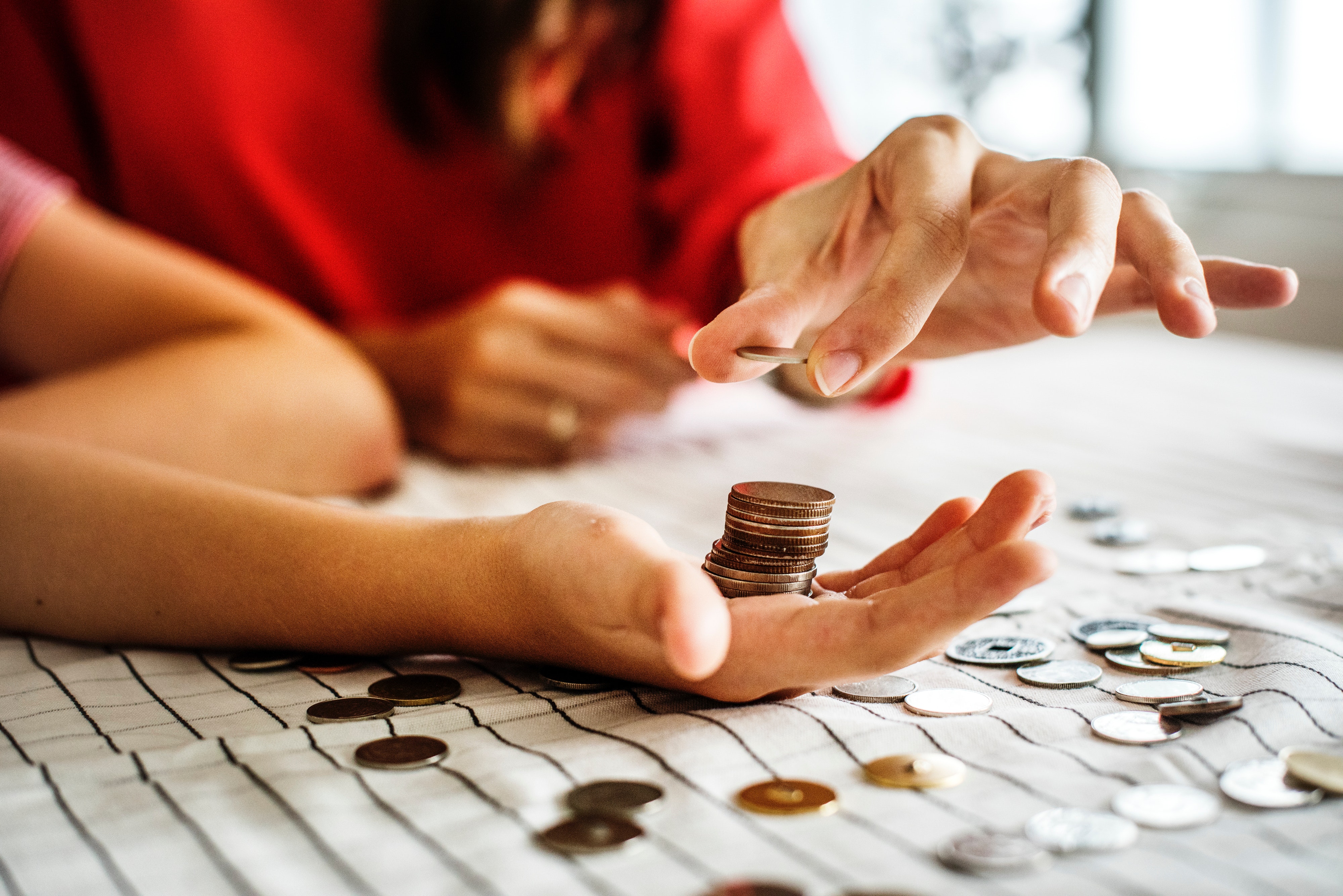 Consider March the official start of spring-cleaning season where you could be cleaning things up and saving at the same time.
1. Resell old clothes
Consider March the official start of spring-cleaning season and resell any unworn threads that are currently taking up space in your closet. Ignore the burst of nostalgia that hits every time you try to get rid of that Old Navy blouse, and use an app like ThredUp to sell the clothes you no longer want or need.
2. Reevaluate your expenses
April 17 is coming up fast. Look into declaring your baby a dependent, writing off your charitable donations or your commuting expenses—even your spin class. It's also worth investigating whether you qualify to file with free assistance from the IRS.
3. Take advantage of spring sales
Nurseries often put gardening tools, bulbs and even seedlings on sale at the start of the season. And big-box stores like Home Depot, Target, Walmart and Lowe's have launched blowout Spring Black Friday.
4. Save on used winter gear
As the snow starts to melt, so do the prices on ski and winter sports gear. Look for clearance events and even parking-lot sales. Consider buying used gear to really save.
5. Try public transportation
Now that the weather is getting better, try and use public transportation. The feasibility of hopping on a bus or train will depend on where you live, but if you can swing it, consider paying a few bucks round-trip to get where you need to go.
Ready to make your Spring Cleaning Savings work for you with rates worth your interest? Invest in a high yield Share Certificate and get the most out of your money. Learn more today!