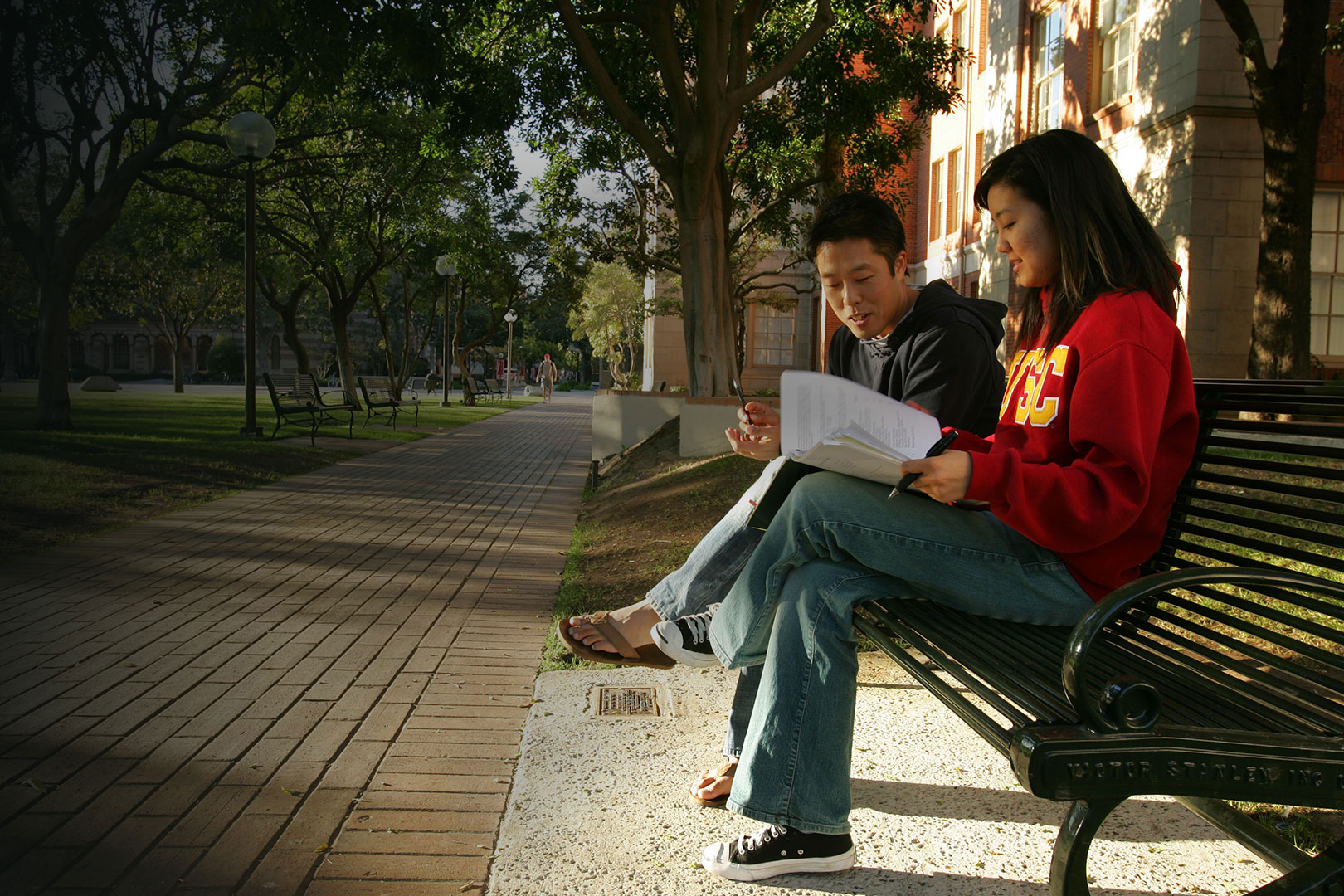 As you know, managing your money is more than just opening an account. Keeping accurate track of deposits and withdrawals is essential, and perhaps you'd like to set up some recurring payments so you have a few less things to remember each month. That's where our online banking services come in. We've got you covered at home and on the go! With USCCU's Online Banking services, your accounts are always accessible. You can get cash, pay bills, and manage your money at your convenience using our 24-hour electronic services, such as:
Home Banking
Skip the branch visit and take care of your banking from the comfort of home! Right from your desktop, you can securely transfer funds between your USC Credit Union accounts and other financial institutions, as well as pay bills, access your accounts, and more.
Online Bill Pay
Whether you have a recurring payment (rent or mortgage, loans, or monthly bills like cable or cell phone) or a one-time payment, you can avoid late fees or forgetting to make a payment by setting up Bill Pay through USC Credit Union.
Mobile Banking
With USCCU Mobile Banking, it's easy to check available balances, make transfers between shares and loans (for auto and personal loans), view your transaction history for the last 90 days, and quickly locate branches and ATM's. Additionally, with our Mobile Banking app, you can deposit checks (currently available for iPhone, iPad, and Android devices), and even pay bills.
Shared Branches and ATM's Add Up to Greater Convenience
Leaving campus for a quick trip to San Diego or a multistate, cross-country adventure? No problem! USCCU is a proud partner of the CO-OP ATM and Shared Branch Network. Joining with other credit unions nationwide allows us to offer our member-owners fee-free use of more than 30,000 ATM's (including at 7-Eleven, Walgreens, and Costco stores) and 6,800 credit union branches across the country. You can walk into any one of these branches and conduct business as if you were in a USCCU branch. Though you may encounter challenges as you travel, easy access to your funds won't be one of them. See our website—usccreditunion.org—for details.
Download our Free Student eBook and learn more about USC Credit Union's free student checking account and loan options available.