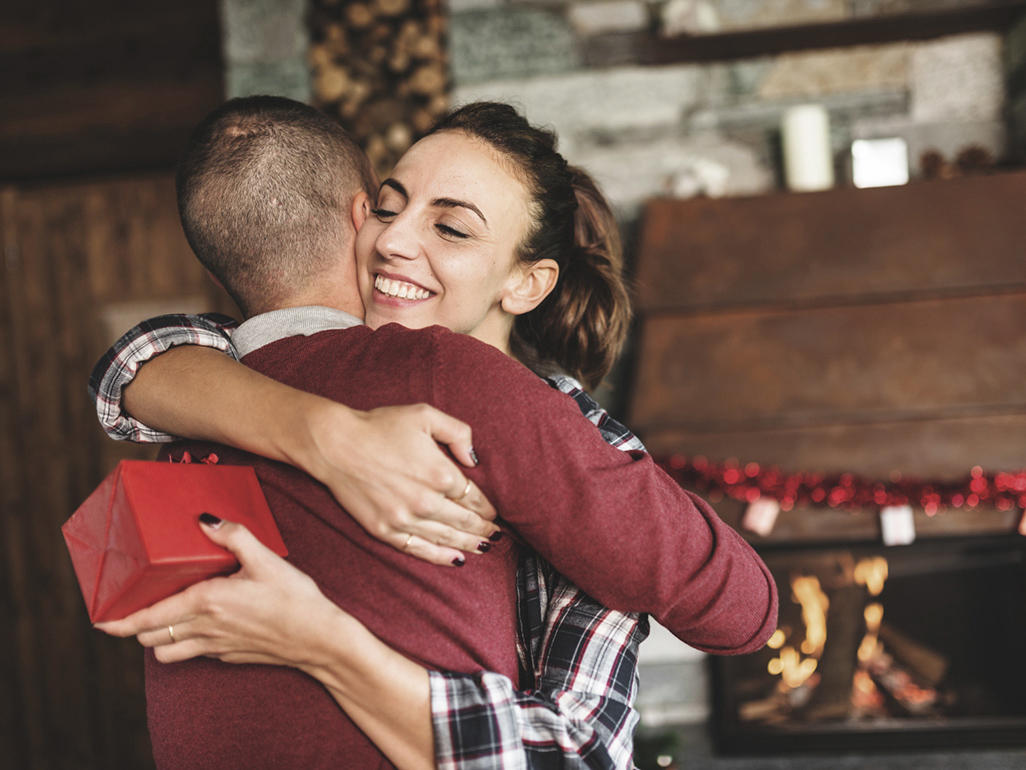 Gift giving can be the best and worst part of the holiday season. On one hand, it feels great to give gifts to those you love the most and to receive gifts in return. But nothing is as stressful during the holidays as trying to find the perfect gift for that difficult someone. What do you get the person who seems to have everything? What do you get your in-law who only ever seems to buy you candles? (Not that we don't love a festive holiday candle). Finding the perfect gift can seem impossible. Here's some tips for finding the perfect gift for everyone on your list.
Brainstorm
Sometimes our best ideas are hidden in the back of our minds. Make a list of all of the things this person likes. Dig through your memories for conversations you've had with them. Is there a TV show they never miss or a place they traveled that they couldn't stop talking about? Little bits of conversation that seem meaningless could lead to a gift buying break through.
The Internet is Your Friend
We've all seen those Pinterest lists of the "Top 10 Gifts for the Tech-Savvy Guy". These lists may seem impersonal or like a clever marketing ploy, but use them to your advantage. You never know when the perfect gift might actually be hiding in a list, or if one of the items on that lists inspires you to think of another perfect item.
Gift an Experience
Especially when dealing with "the person who has everything", sometimes the perfect gift isn't bought in a store or on Amazon. Gifts like dinner at a fancy restaurant, tickets to a local play, or a wine tasting experience can be better than material objects because they represent n experience. Make the gift something you can do with this person to show you care, or gift it as an experience between them and someone they love.
Be Practical
Sometimes the gift we love most is the one we didn't know we needed. It can be helpful to ask yourself "what does this person really need?" or "what's something they would use every day?". Do you have a friend whose phone is always dying? Try a portable charger. Or for the in-law who's always losing their keys? A tracking device keychain. The best gifts can be the ones that we wouldn't think to buy ourselves but that we really need.
Desperate? Use your Resources
When in doubt, the people around us can be the best resource. Ask for help from someone close to them, like a spouse or best friend. They're almost always sure to have an idea or to drop a hint to the person to gather some good material. These people can be a crucial last line of defense.
Done with your list but your budget is a little tight? Don't let high interest rates and store cards get you down this holiday season – special holiday financing from USC Credit Union may be just what you need. USCCU's Holiday Loan is a great alternative to higher rate credit cards and could be just what you need to spread holiday cheer this year!