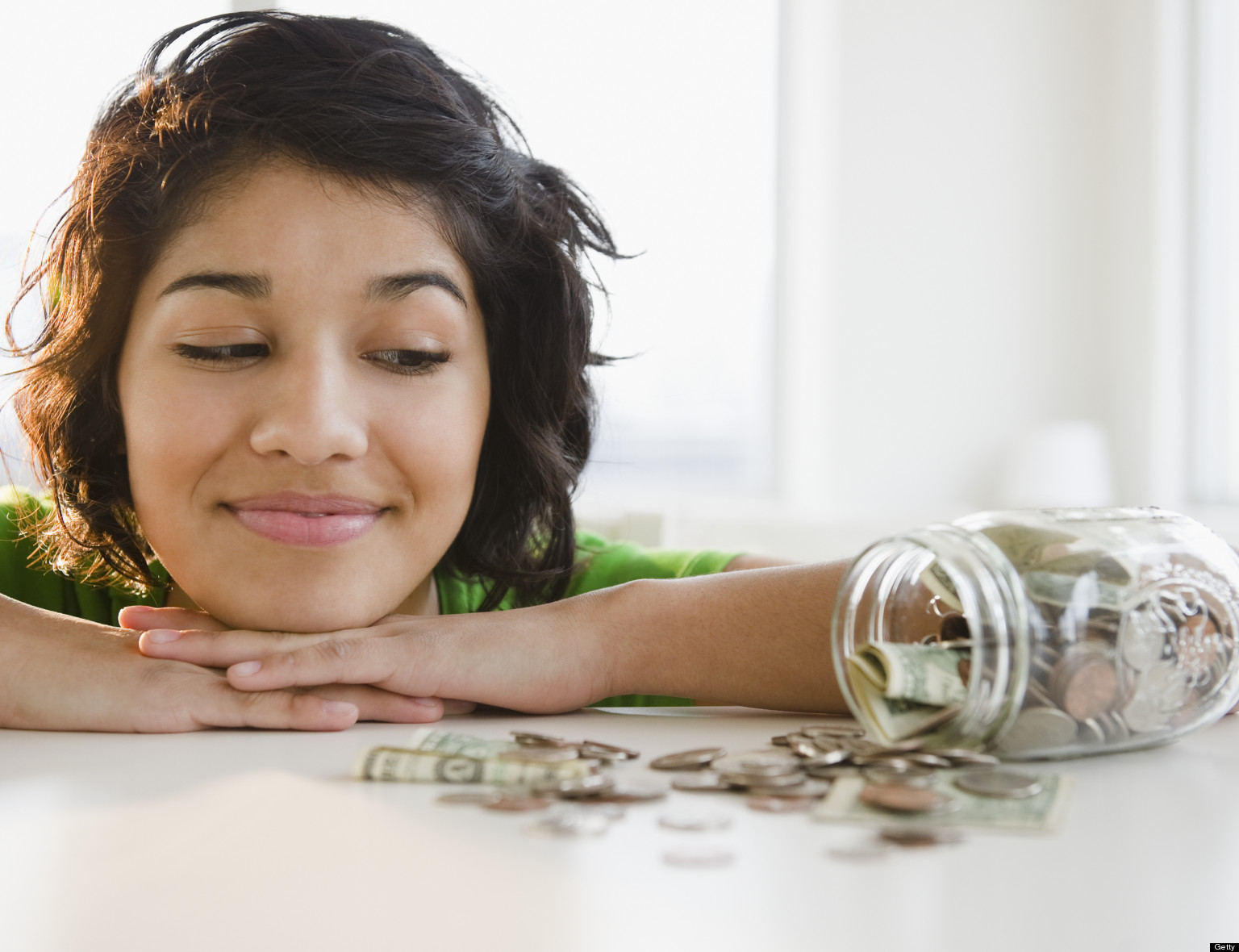 The process to amass a nice-sized savings account takes time dedication, patience and determination. When a member reaches a respectable savings amount, then comes the process of maintaining and growing it to an amount that didn't seem possible at the start.
An April 2014 Gallup poll shows that 62% of Americans are enjoying saving more money than spending it. The current personal savings rate in the U.S. is 5.4% as of August 2014, according to the U.S. Bureau of Economic Analysis. Financial experts recommend saving 10 percent of your annual income for financial security.
While not everyone is able to maintain that level of savings, there are steps you can take to learn how to save money and to build a solid savings account.