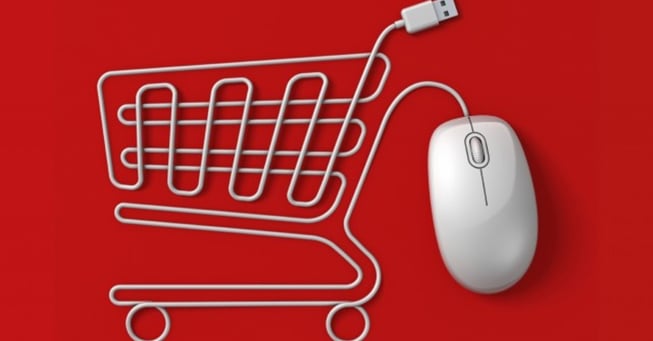 For those of us who avoid the Black Friday madness and prefer online shopping from the comfort of our beds, there is good news! Cyber Monday is a week away!
All of the stores on this list not only hosted the best sales over the 3-day Cyber Monday period (from Sunday through Tuesday) last year, but actually topped their Black Friday offers just a few days after the supposed biggest shopping day of the year. As such, we're expecting (and hoping) they will do the same in 2016 and give us a second day of savings to look forward to.
The Top 10 Stores for the Best Cyber Monday Sales & Savings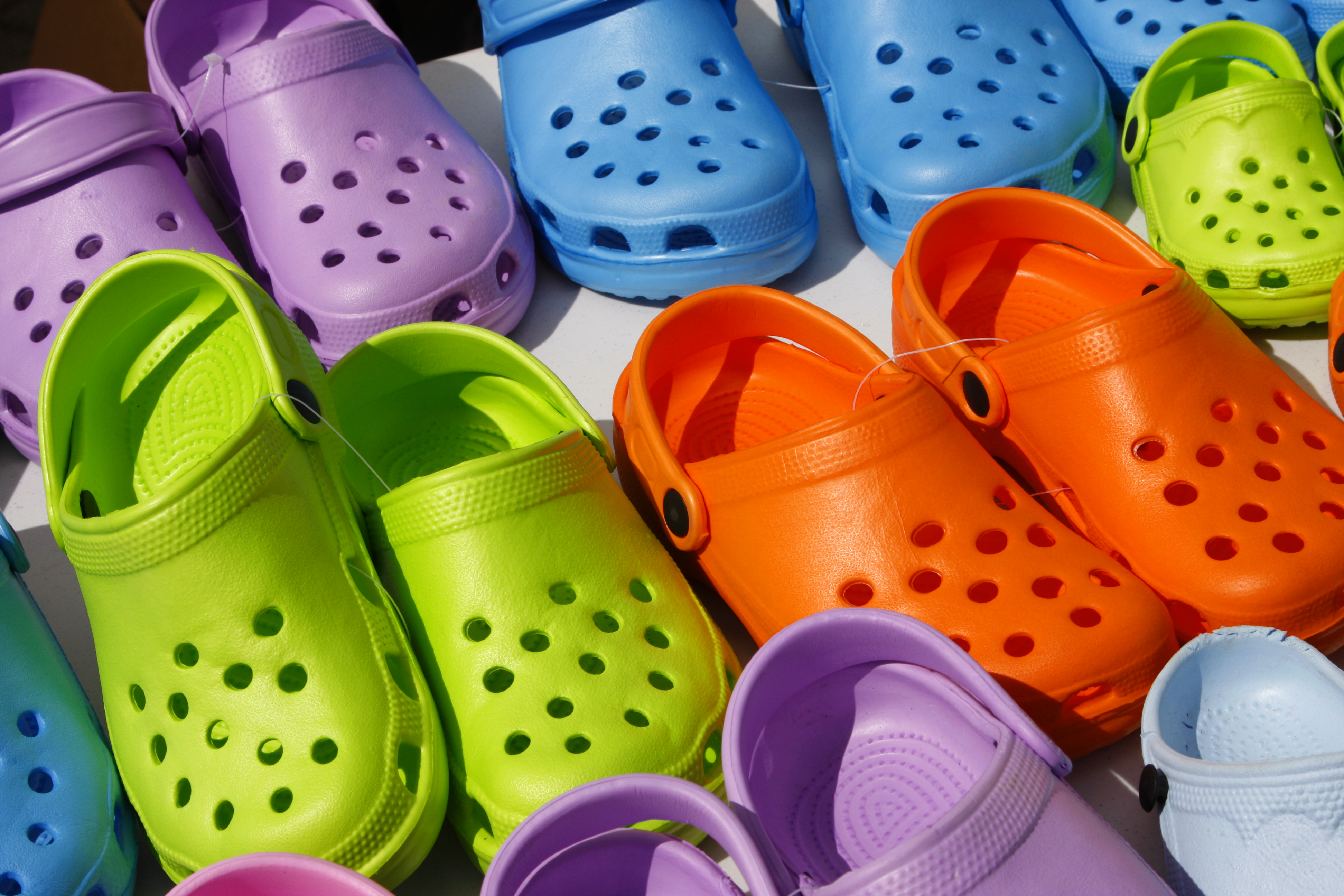 Crocs
Best For: Fans of the divisive brand that hope to save some serious cash during what is likely going to be its best sale of the year.
For the third year in a row, Crocs blew its Black Friday sale out of the water in 2015. It held out until Monday morning to drop its best site wide sale of the year — 40% off site wide. This discount also beat its previous two years' Cyber Monday offers and put most styles at the best ever price we've seen, especially clearance items, which were already marked at up to 60% off before the coupon was applied.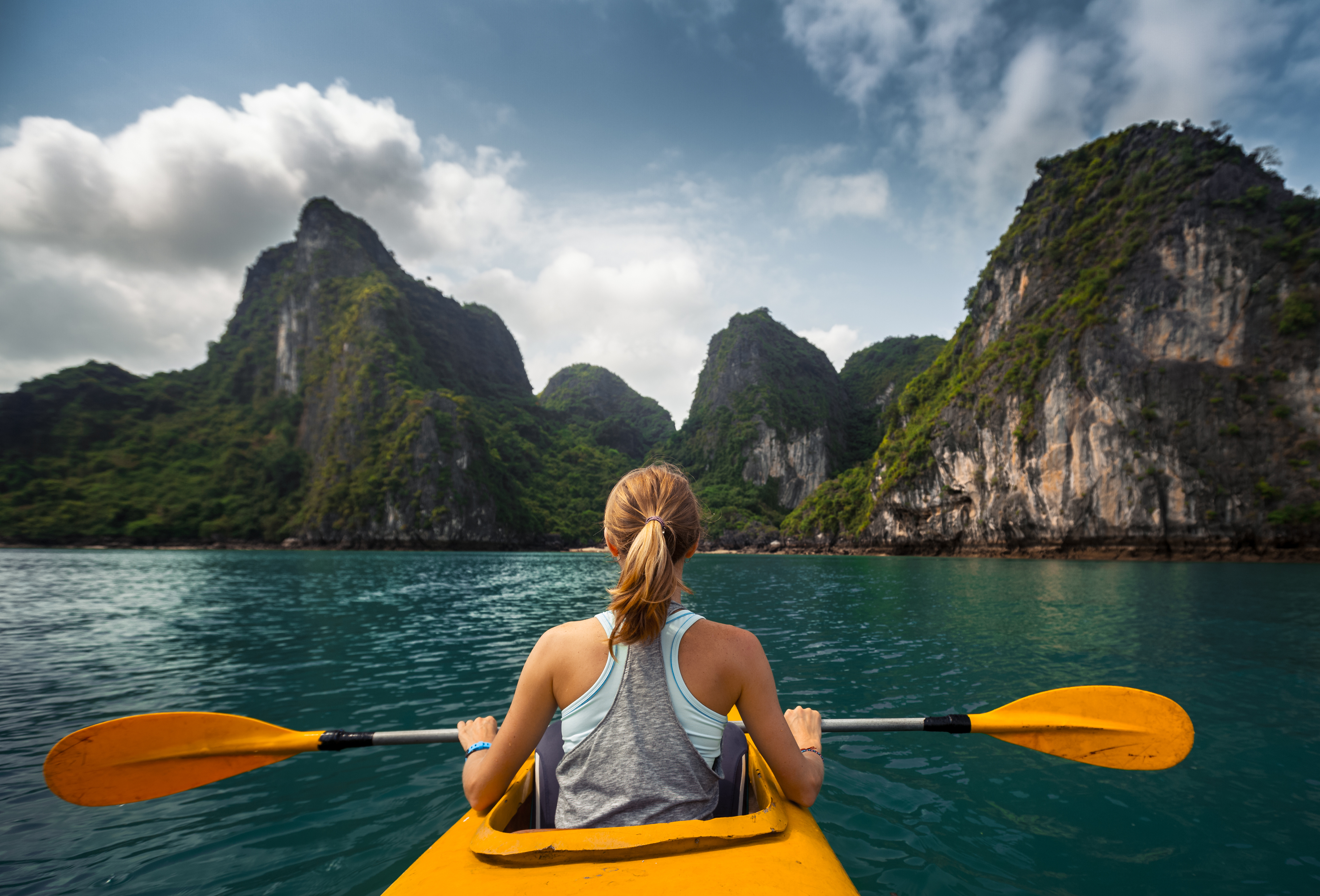 Travelocity
Best For: Jet-setters who are looking for a low-cost vacation to escape the holiday stress.
If you've had enough of the seasonal build-up and maddening crowds of eager consumers, you can wait until after Black Friday and book yourself a well-deserved winter break. To date, Travelocity's best ever flat-rate sale reared its head on Cyber Monday as it slashed 50% off a wide selection of hotel bookings, with an additional 17% off orders over $300. Comparatively, we saw just up to 40% off with an extra $100 off $400 or more on Black Friday.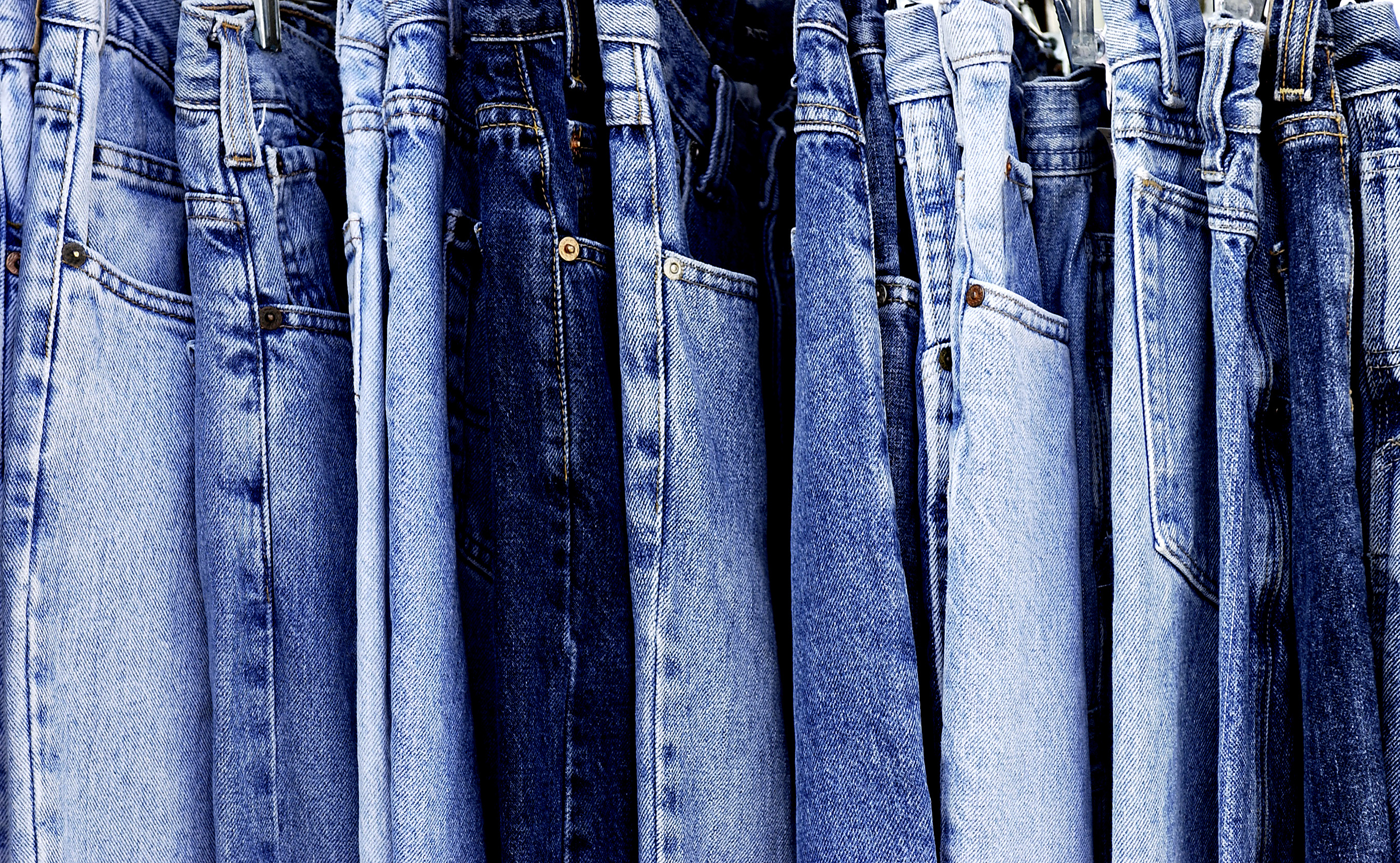 Levi's
Best For: Everyone and anyone who wears denim and will use the opportunity to stock up on highly-discounted, quality jeans.
Denim icon Levi's was another store to break out its best bits once the initial wave of sales had passed. The outlet knocked up to 40% off on Black Friday, but chopped an extra 30% off those reduced styles come Cyber Monday. Even better, T-shirts were marked down by an additional 60% off on the day which, when coupled with free no-minimum shipping, dropped prices to just a couple of bucks per piece.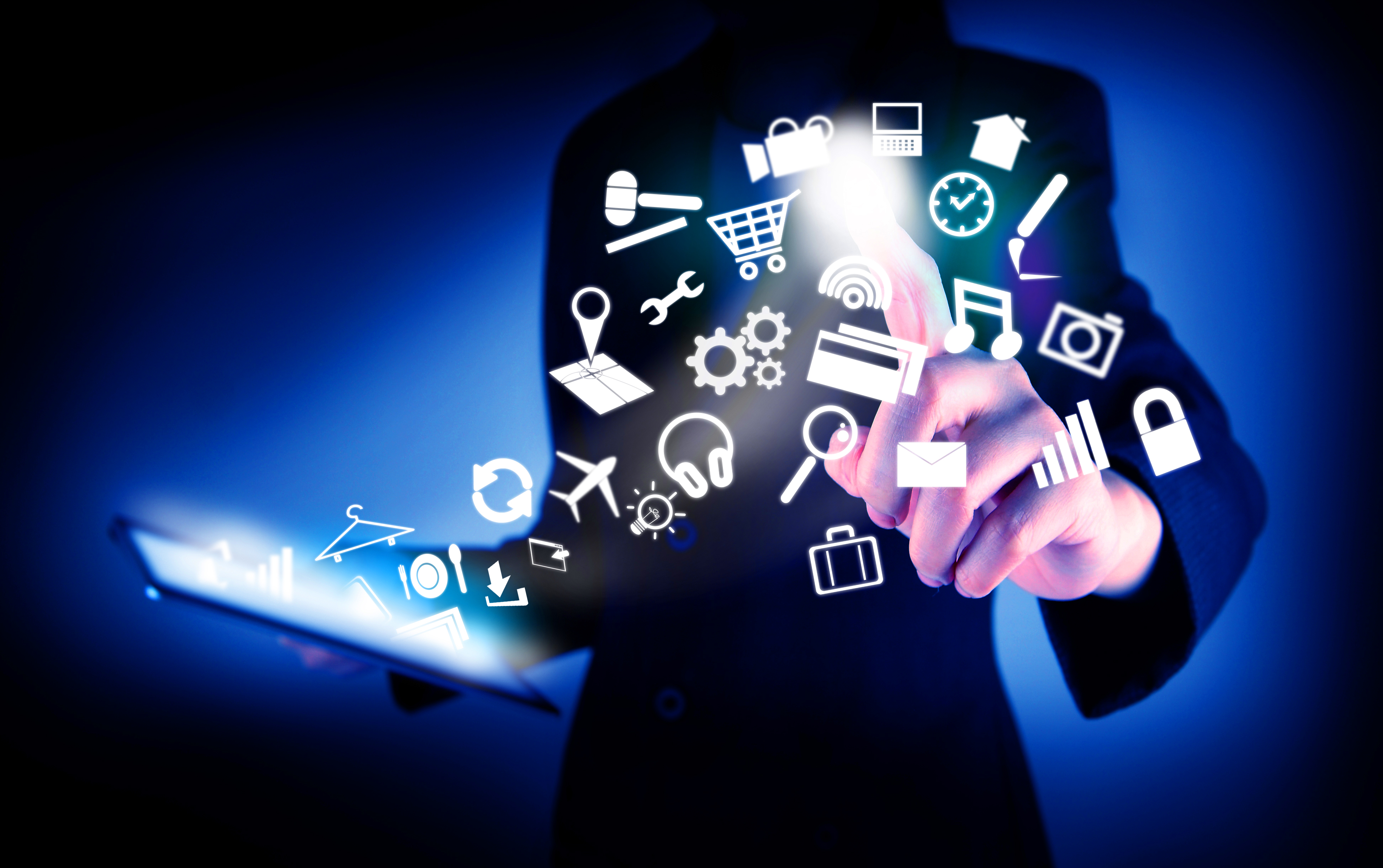 Deal Genius
Best For: Shoppers on the hunt for all things cheap — from low-cost holiday décor to quirky gifts.
Daily deal sites might not be at the top of your list of priorities come Cyber Monday shopping, but you'd be remiss to ignore the likes of Deal Genius once the season arrives. Last year the store knocked an extra 15% off site wide, which to date has been the only site wide coupon offer we've ever seen. Since the outlet always offers free shipping too, our readers were able to stock up on cheap holiday gifts, home necessities, and all the sock multi-packs you could shake a discounted stick at.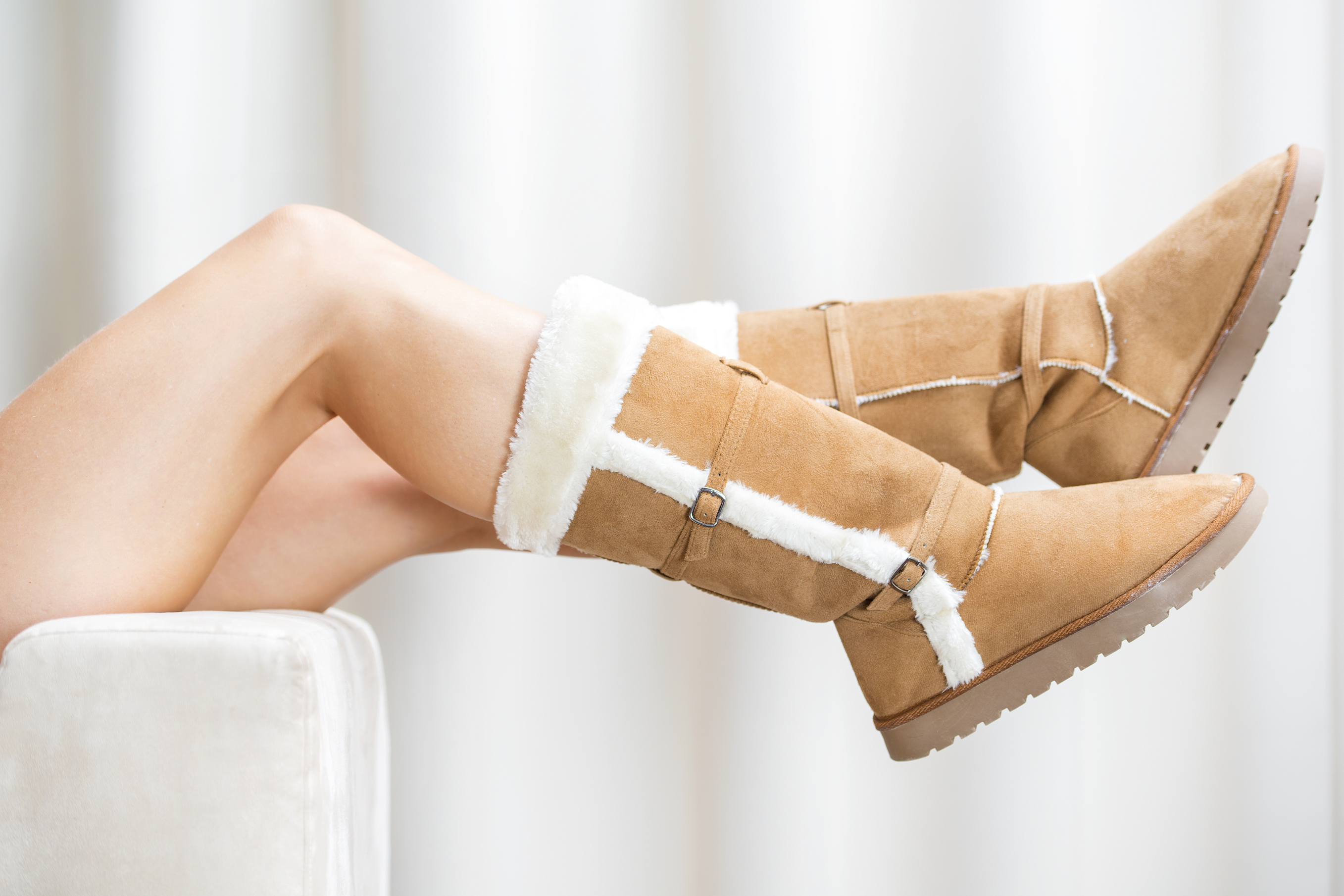 UGG Australia
Best For: Shoppers who like comfort in their designer boots, but who can't usually afford UGG Australia's high prices.
Yet another store that saved it's best discounts until Cyber Monday morning was popular boot brand UGG Australia. The store cut up to 30% off, but the real deals came from its stacking 20% off coupon code. Since it was coupled with a free site wide shipping offer, its Merry Cyber Monday Sale remains the best we've seen from the store.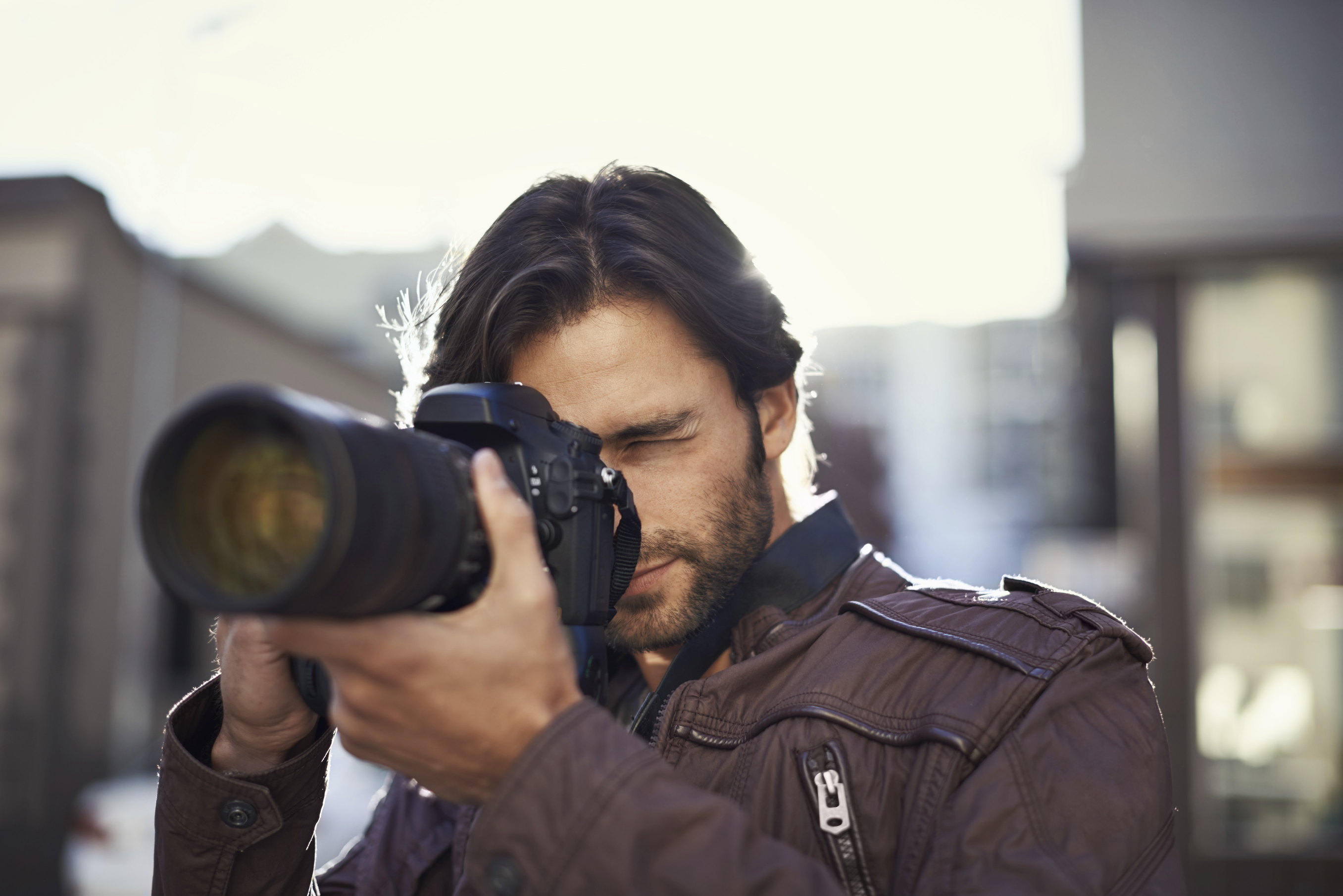 BuyDig
Best For: Keen photographers looking to save big bucks on Editors' Choice DSLR bundles.
In 2015, we listed the same number of Editors' Choice deals from BuyDig on Cyber Monday as Black Friday and the store even waited until after the weekend to break out its best sale of the year. It cut an extra 20% off all clearance items, which resulted in some of the best DSLR camera deals of the entire shopping season. Among those that fell to all-time lows were the Sony Cyber-Shot DSC-WX350 and Nikon D7100.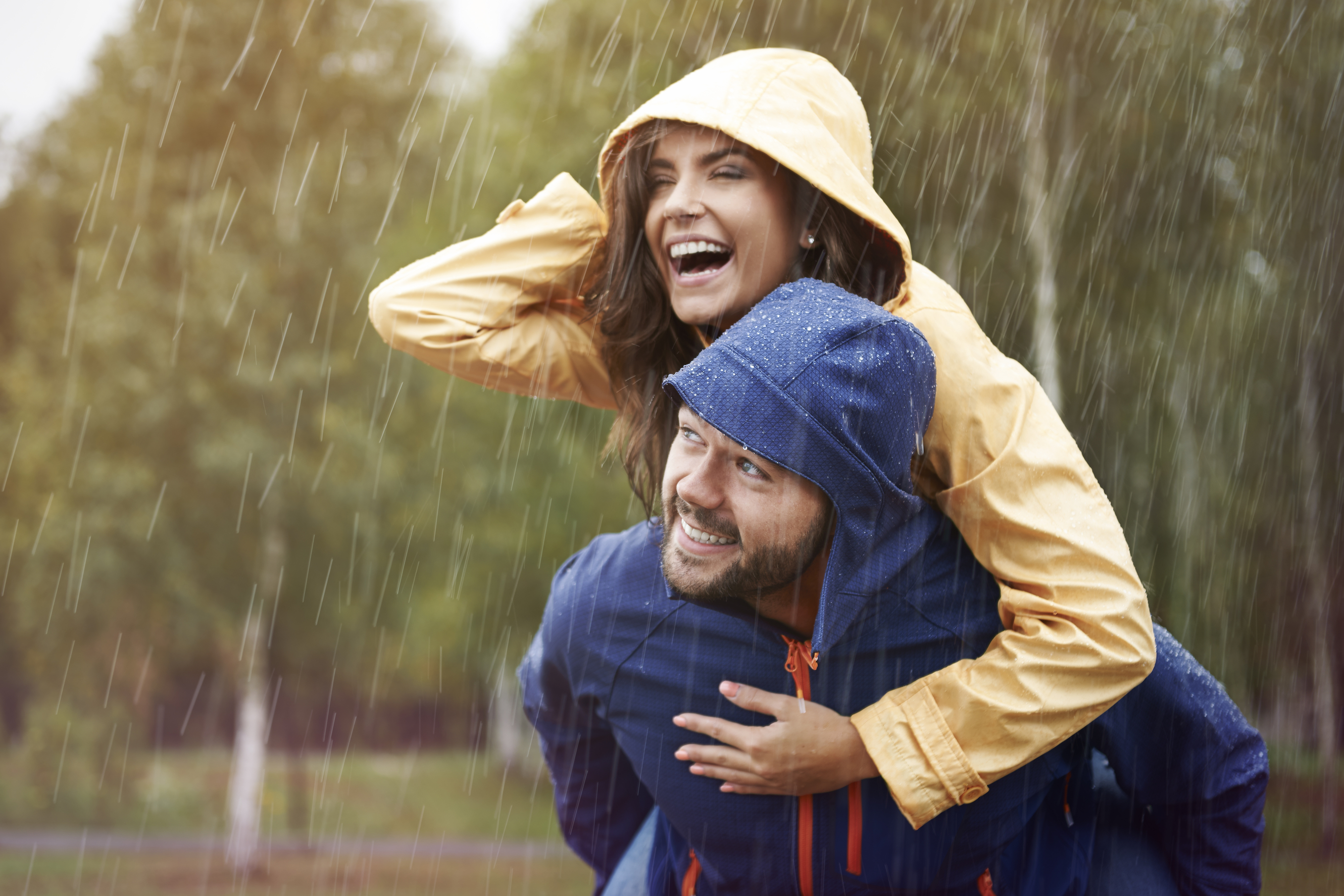 Lands' End
Best For: Budget and fashion conscious shoppers in the market for quality outerwear.
Last Black Friday, we saw Lands' End halve the price of all its ever-popular outerwear and knock an extra 40% off everything else, but it wasn't until Cyber Monday that the store rolled out free no-minimum shipping on all orders (instead of the regular $50 spend threshold). That yielded an extra $8 savings and beat prices on most deals we'd seen in three days previous. All combined, it remains the best ever sale we've seen from Lands' End.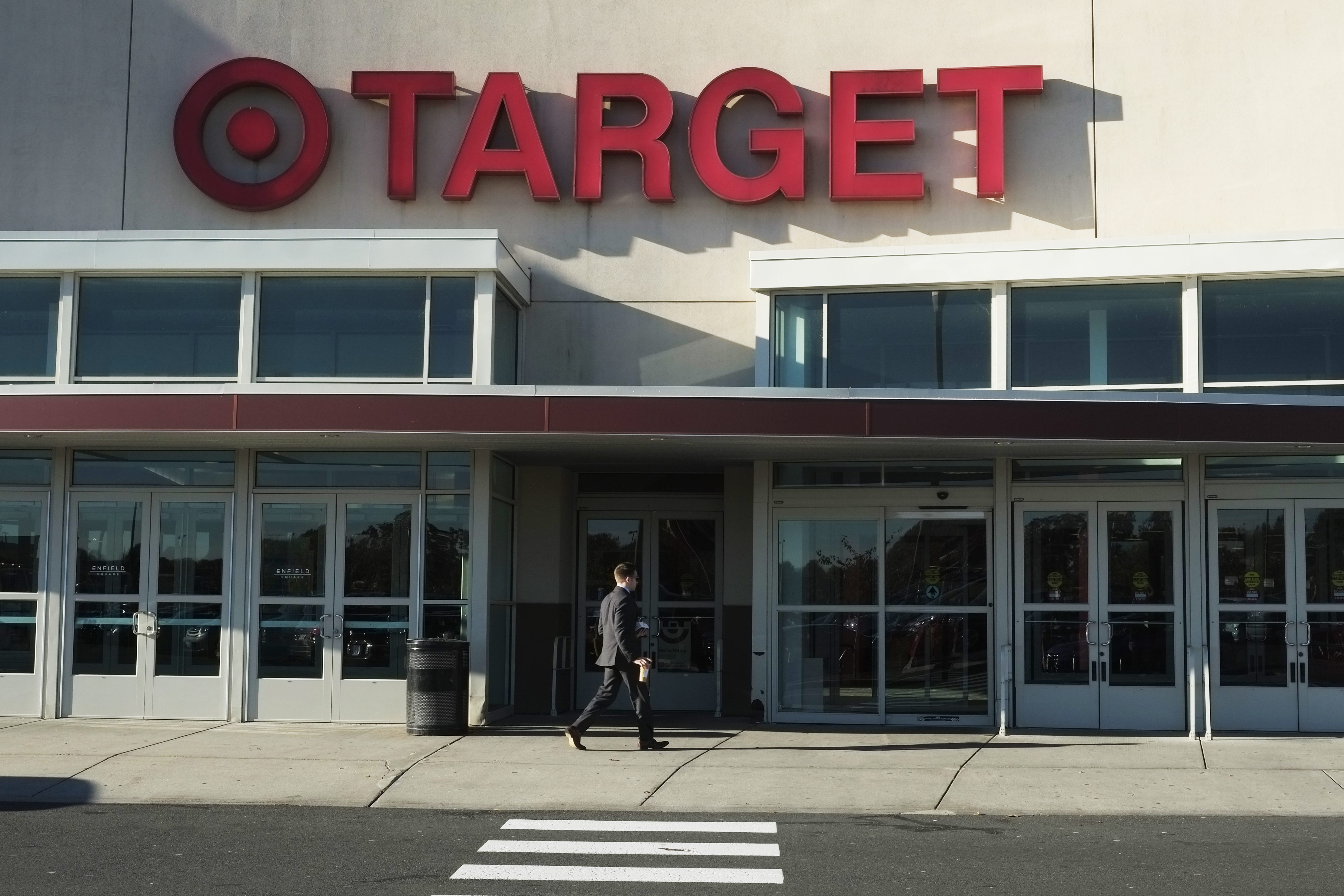 Target
Best For: Shoppers who missed out on Black Friday TV, electronics, and toy deals.
We're not suggesting that you skip out on Target on Black Friday as yet again, it's set to be one of the top five performing stores of the season. However, it was on Cyber Monday of last year that we saw an extremely rare site wide coupon offer for the department store, as it cut 15% off across the store as well as offering free shipping on all orders. Not only is it still the best ever coupon we've seen from Target, but we've not seen another flat-rate code since.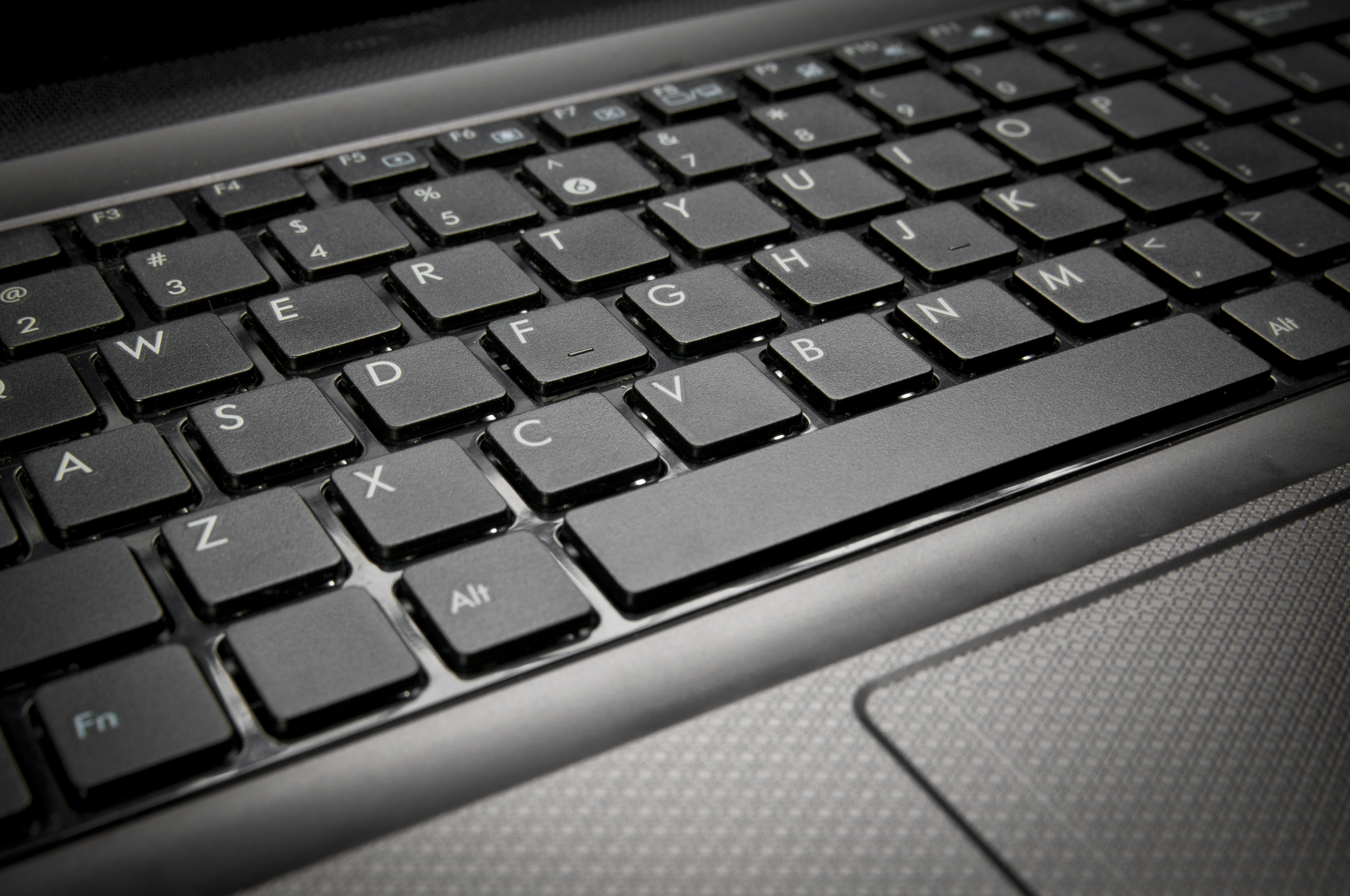 Dell Refurbished Store
Best For: Anyone on the hunt for a PC that won't mind opting for a refurb to save big bucks.
If you can't afford to splurge on Dell's newest models, then consider shopping its Refurbished Store come Cyber Monday to grab a great deal on a reconditioned unit. In 2015, it knocked an extra 50% off all refurbished desktops and laptops with no minimum spend required, which is still the best sale we've ever seen on PCs.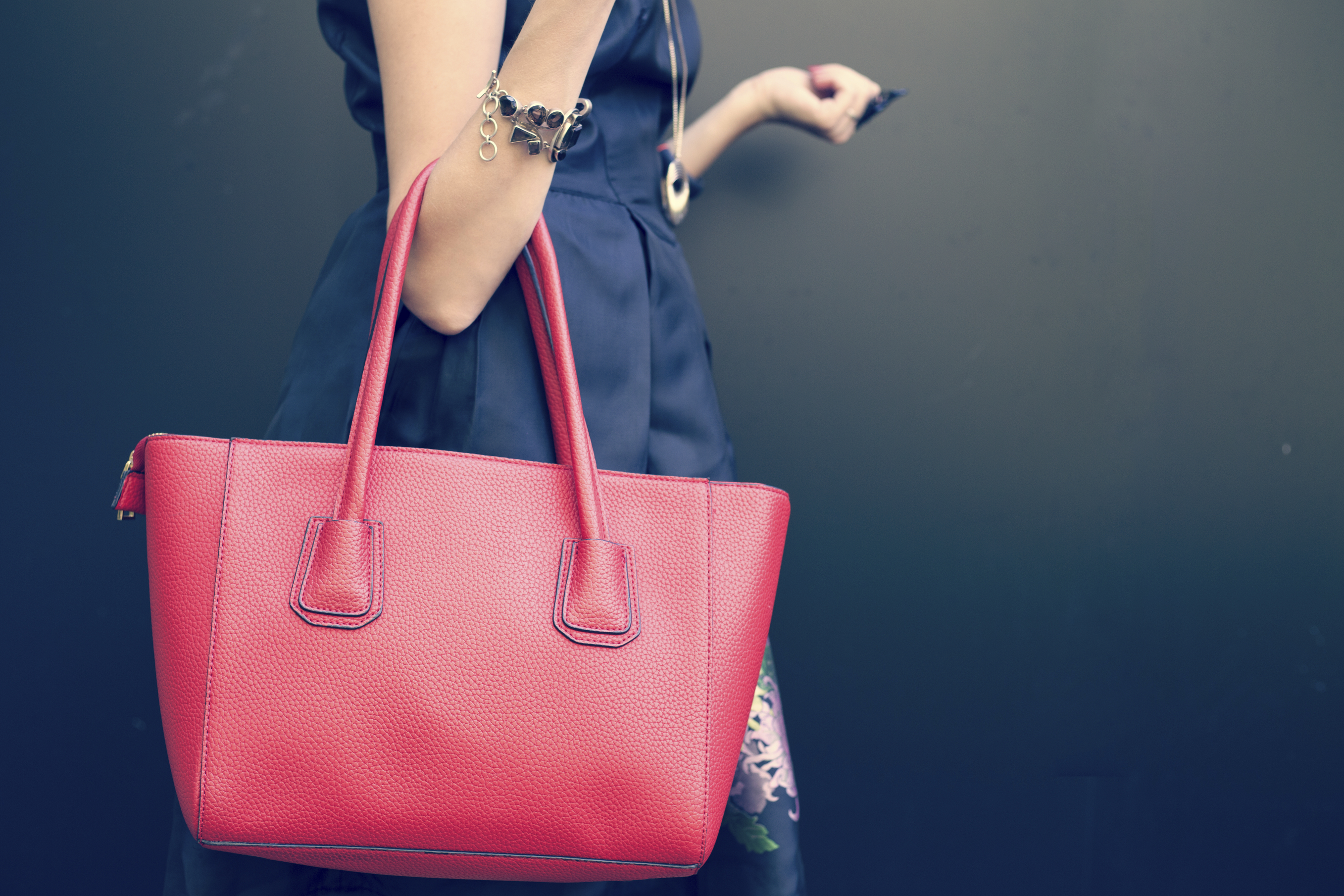 Kate Spade New York
Best For: Designer-savvy savers shopping for leather handbags and stylish accessories.
Whether you're shopping for a treat for yourself or a gift for a loved one, we advise you to hold off spending your cash at Kate Spade New York until after Black Friday. Last year we saw an extra 30% off site wide on Cyber Monday, which beat Black Friday's 25% off offer. Since it applied to all items, it remains the best ever sale we've seen from the designer store.
Happy Cyber Monday Shopping!
Excited for Cyber Monday shopping but not excited to figure out how you're going to pay for all your holiday gifts? Apply for a low-rate holiday loan with USC Credit Union. Learn more today!
Source: http://dealnews.com/features/best-stores-for-cyber-monday-deals/