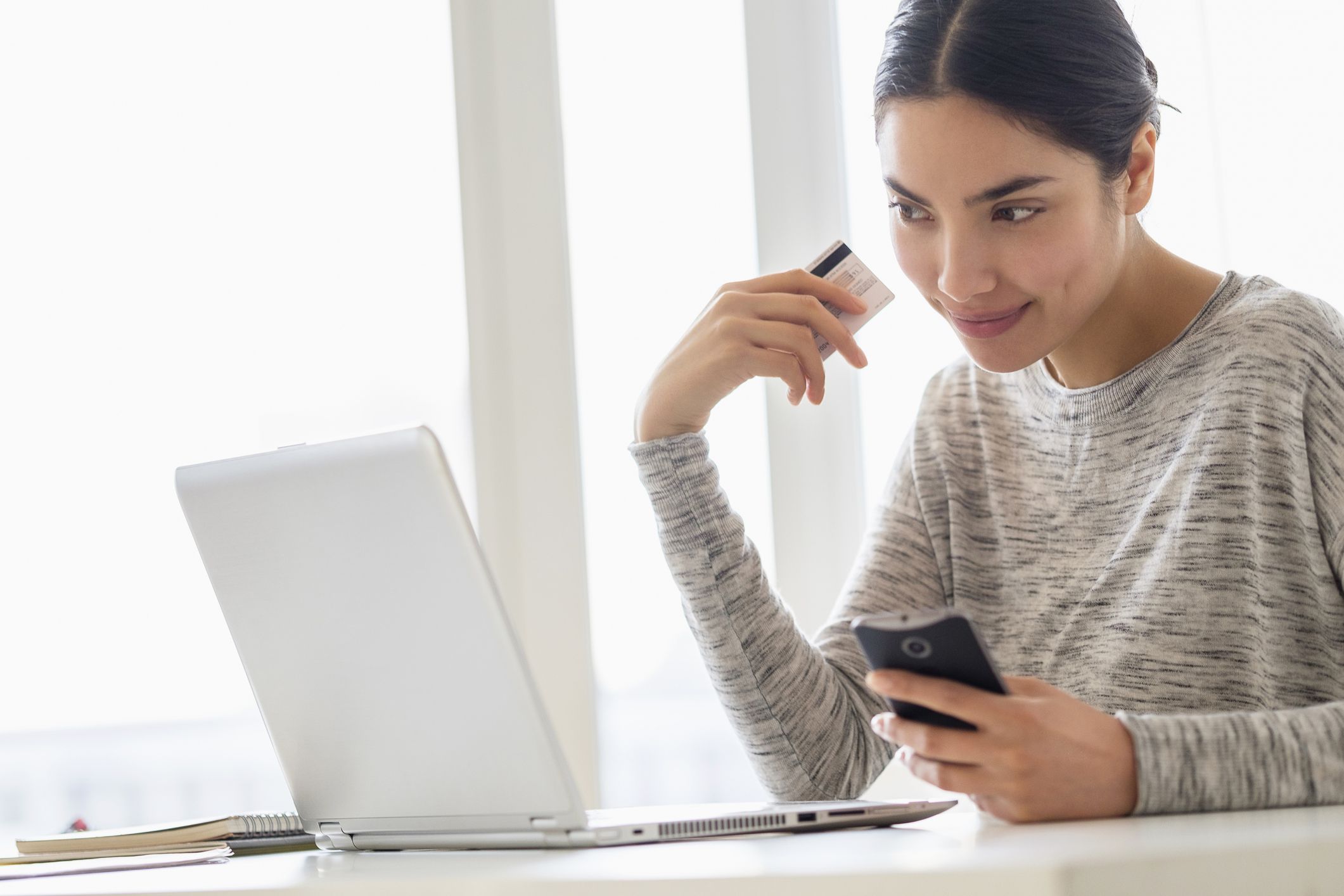 Improving your credit score is imperative for saving money because it allows you to qualify for larger loans and better interest rates. Though your credit score may seem like some mysterious beast you have no control over, you can actually improve it with some small lifestyle changes.
1. Pay off debt regularly
Debt payment history makes up the largest part of your credit score at a whopping 35%! To ensure you pay on time, set up an automatic payment system. Missing even one payment can cause your credit score to drop by up to 100 points, increase your APR by 30%, incur late fees averaging $35, and even trigger a rate increase on your other cards.
2. Negotiate a lower APR
The average APR is 14% making it costly to carry a credit card balance. You can try to negotiate a lower credit card rate.
3. Get more credit if you have no debt
Lenders look at utilization meaning that if you have more open credit and are using the same amount each month, it can increase your score.
4. Use your rewards
If there are benefits associated with your credit card, it's better to take advantage of them rather than to let them sit there. Don't let your rewards collect dust, use them!
5. Get all fees waived
If you have an annual fee or are stuck with a late fee, try to see if you can negotiate with them to drop it.
6. Hold onto cards and keep them active
Lenders like to see that you've had your cards for a while. If you get a new card, don't close your old one. Use it occasionally and get up automatic payments so you don't forget to pay your bill. You can even charge a regular expense like a bill or subscription so keeping it open is seamless.
If you are looking for a credit card with no annual fees and the lowest rates around without negotiation, we make it an easy choice. Enjoy our 0% APR* introductory offer for your first 15 billing cycles.
*APR (Annual Percentage Rate) is effective February 1, 2018 and is subject to change. Your regular variable rate is determined by creditworthiness and payment history, and may vary. The minimum monthly interest charge is $0.50. The 0.00% APR for purchases and balance transfers made during the qualifying transaction period within the first 6 months of account opening. All purchases, net of returns, qualify for the promotional APR. The promotional rate will remain in effect until the end of the 15th billing cycle billing cycle after account opening, thereafter, the standard rate of 9.40% to 16.40% for purchases and balance transfer applies. Except for existing USC Credit Union loans, all balance transfers qualify for the promotional APR. There is a 2% Balance Transfer Fee of the total amount transferred per transaction or $10, whichever is greater. Membership eligibility requirements and membership fees may apply; please call (877-670-5860) or visit www.USCCreditUnion.org to confirm eligibility. This promotional rate is available for a limited time, and rates and terms are subject to change without notice. Click here for full disclosure.
Source: Your Notebook for I will Teach You to be Rich by Ramit Sethi