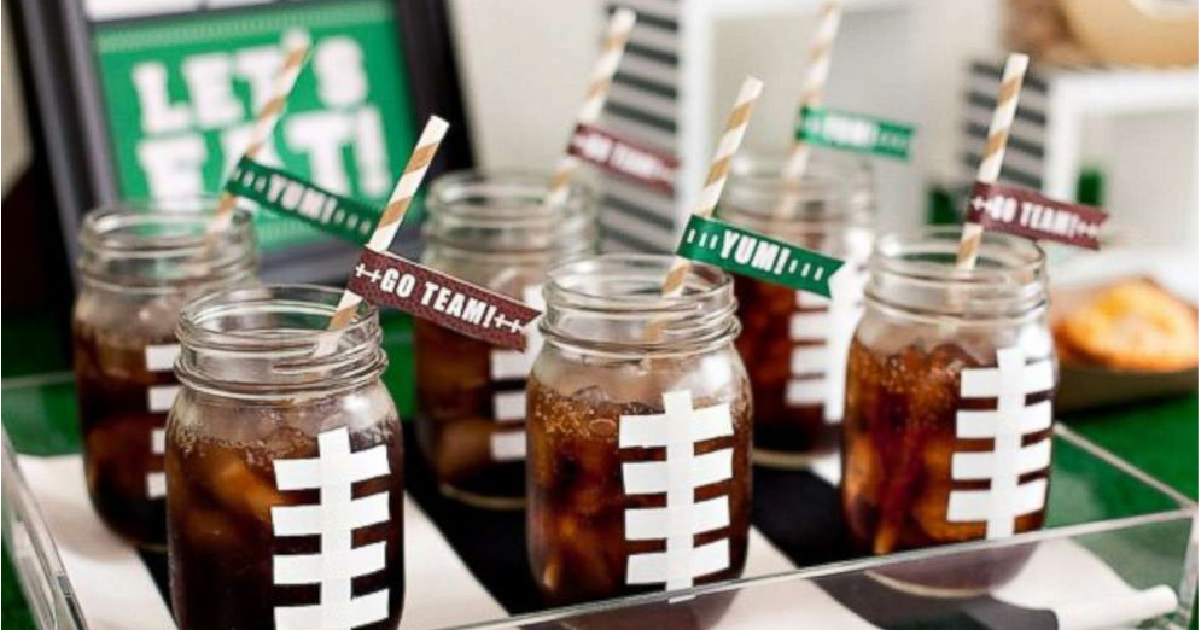 Hosting a Super Bowl party this year? No matter who you're rooting for, a great Super Bowl party is something to look forward to all year long, so sharpen your hosting skills with these tips to make sure your party is the talk of the town!
1. Keep the Menu Simple
When it comes to Super Bowl parties, people have food expectations. Keep your menu simple and classic to please everyone! Foods like chicken wings, pizza, and chips are always people pleasers when a football game is on.
2. Overestimate How Much Food is Needed
When it comes to the Super Bowl, go big or go home! Running out of food is not an option, so make sure your kitchen is fully stocked and ready. Running out of chips and dip would be a cardinal football sin.
3. Keep it Social
Football is supposed to bring us all together! If you invite people that have never met each other before, make sure to make introductions, no matter what team your friends are rooting for. Any party is a lot more fun when everyone can chat and get to know each other.
4. Say Hello!
Super bowl parties can go by really fast, so make sure that you talk with every single one of your guests. Any hosting pro knows it's important to thank everyone for coming, so they know how much you appreciate them joining you!
5. Be Attentive
As a host, it is your job to observe your guests and make sure everyone is happy and has everything they need. Empty cup? Make sure to grab that person another beverage! Salsa running low? Get a salsa refill going before it runs out!
You can't win every game, but you can make your financial future a touchdown with a Share Certificate! With rates worth your interest, you can turn your deposit into a victory! Learn more here.