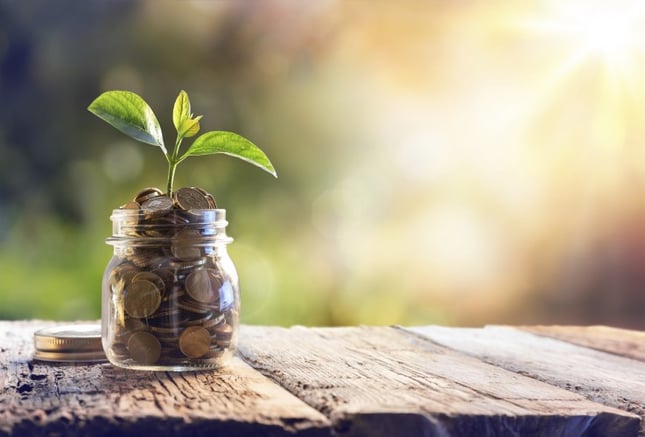 Don't let your saving habits falter during Black Friday just because more things will go on sale. Here are some ways to help you save money and avoid impulse shopping.
1. Don't Shop After 6 PM
Mental fatigue will cause you to give into splurging. Especially after a long, hard day you may start to make excuses such as "I deserve it" or "it doesn't cost too much". Small purchases build up. Try making purchases before 6 pm so you are in your best mental state and can resist temptations.
2. Try Not to Touch Products
Touching products in stores evokes a sense of ownership. Stay away from touching things that you are already interested in; it will only tempt you more.
3. Beware of Prices
Only buy things you need in bulk. Sure, it may seem like a good idea to buy cookies in bulk, but do you really need that many cookies? You cannot possibly consume 40 cookies within 2 weeks nor is it healthy to try.
4. Wait Before Purchasing
Avoid impulsive buys by waiting on purchasing non-necessities so that you can accurately analyze if your purchase is worth it. Is that new watch or cellphone really worth blowing your savings right now for? They will probably become cheaper as time progresses. Try using a price watching plugin or app to track the prices of things that you decide you really want but are not currently on sale.
5. Imagine Success
Remind yourself what you are saving for. Let your ambitions and goals motivate you from straying by carrying reminders with you. It's your future. Own it.
If you find yourself strapped for cash, USC Credit Union's Holiday Loan may be a better fit for your finances instead of higher rate credit or store cards. Feel free to call us at (877) 670-5860 if you have any questions about our Holiday loan or any of our products and services.
Source: grow from acorns