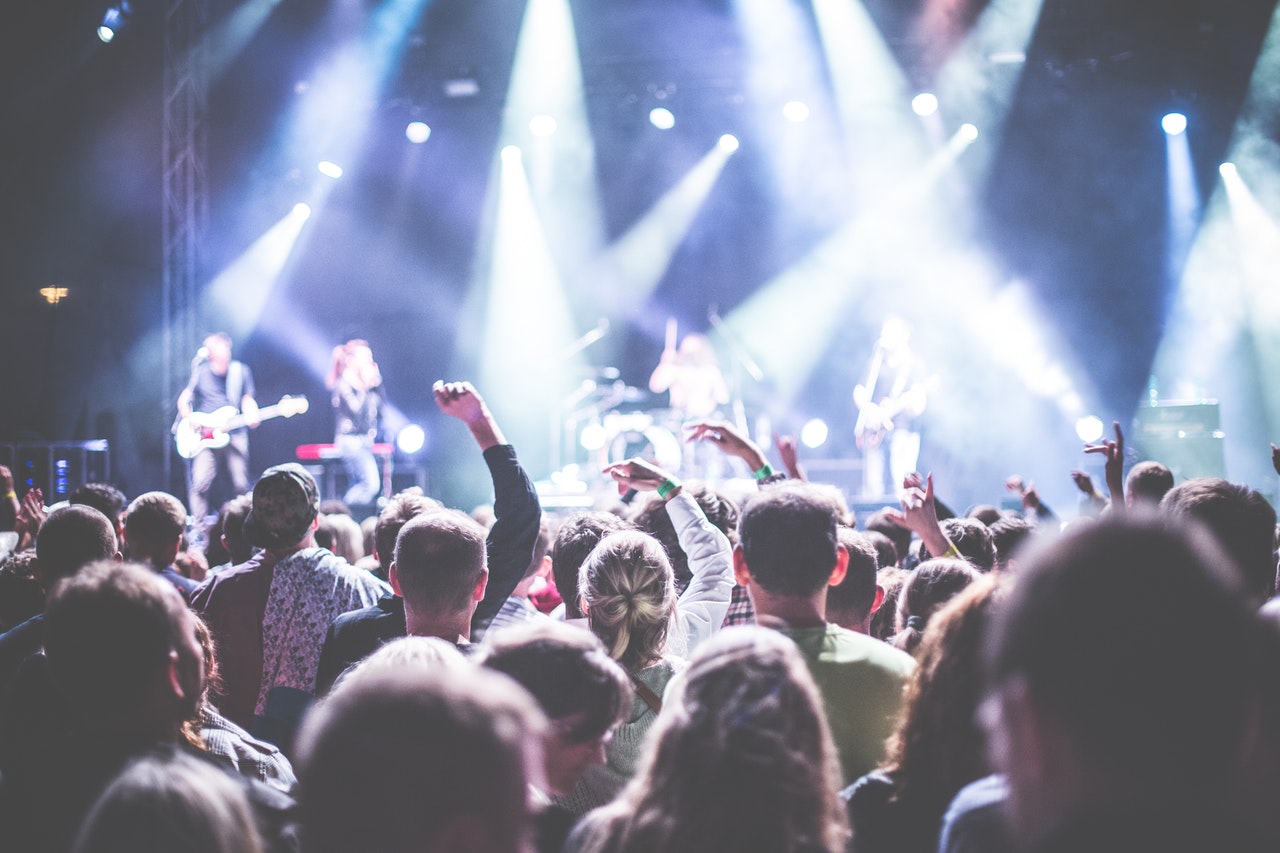 It's August and you know what that means Trojans; the fall semester is almost upon us. In a few weeks you'll be back in your dorms hitting the books, but don't worry! There's still plenty of time to make this summer the best one yet. Here are some last-minute summer activities that'll be sure to satisfy your need for summer fun before school starts.
1. Try a new restaurant
One of the best parts of summer? Food! Try something new and go to a restaurant that just opened up down the street or the place you've been hearing about but never had the time to go to. Grab a few friends to tag along and all order something different so you can try a little bit of everything.
2. Do a photoshoot with your friends
Summer is known for its epic adventure shots and sunny selfies. Take advantage of the natural lighting and head out to a scenic spot near you to snap some new profile pics. Can't think of anywhere scenic? Pick the most iconic spot in your town and try different angles and poses to make even a seemingly boring spot picture perfect.
3. Pool party
Nothing says summer like a dip in the pool. So invite your closest friends or the people you haven't gotten to see all summer and come together for a truly iconic pool party. Don't have a pool? Any body of water will do! Go to your local lake, beach, or even find a lawn with a hose to set up a blow up pool or Slip N Slide.
4. Go to a concert
Summer is concert season so take advantage! Spend a few extra bucks to see the band you've always dreamed of seeing, or look into local free concerts in your area.
5. Have a technology free day
All the selfies, pool parties, and bucket lists can be exhausting. Summer is all about relaxing and finding your Zen before school starts. So take a break from your tech and spend a whole day technology free. Make an event out of it and invite your friends and family to join you so you can spend some relaxing quality time together.
There's still time for some great summer activities, just like there's still time to apply for a flexible, low rate Summer Loan! Don't let financial worries get you down, and finish your summer off with some peace of mind.