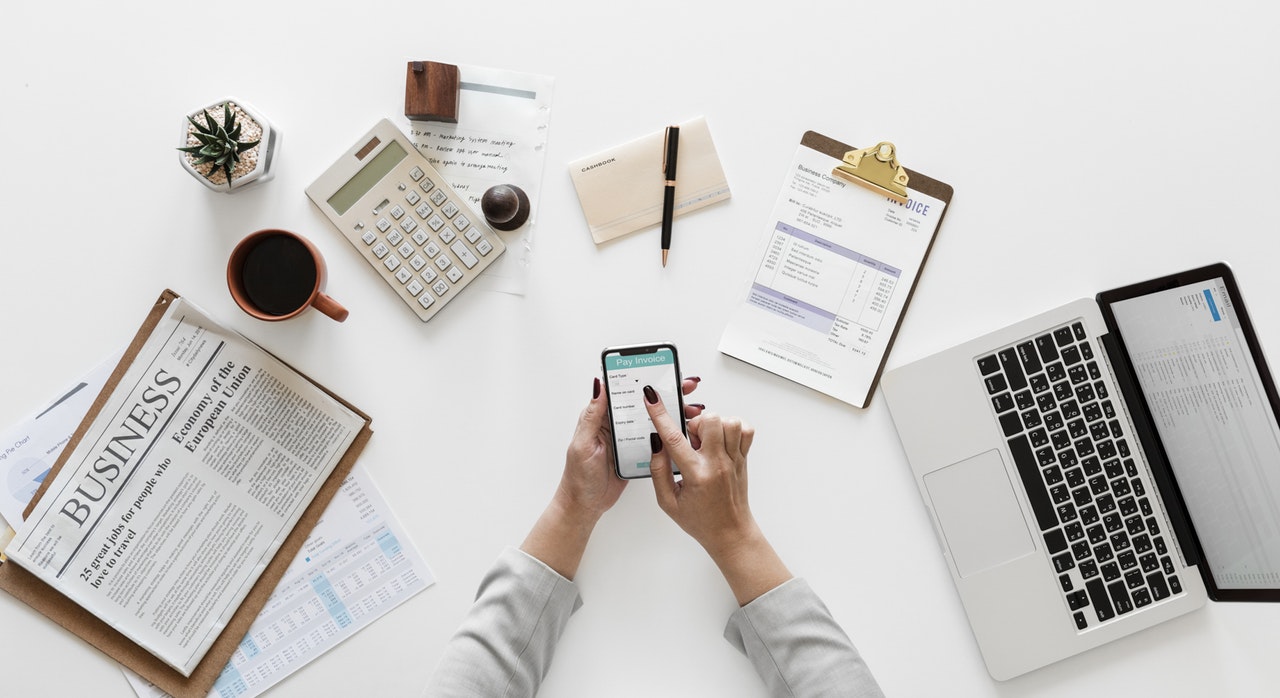 Need a little financial breathing room? Whether it's an unexpected life event or a planned expense, getting a personal loan can help you in your moments of need. There's many qualifying factors that affect getting a loan, but taking these factors into account can help better your chances of being approved for a personal loan!
1. Check the credit requirements
You should check what credit rating your lender requires, and then check and make sure you meet this requirement. If you're unsure if you meet the requirement, check with your lender before you apply. Check out information for what to do if you don't meet the USCCU's credit requirements here.
2. Make sure your loan purpose is allowed
When taking out a personal loan, there may be restrictions on what you can use your loan for. Make sure to ask your lender about what the personal loan you're applying for can and can't be used for before applying.
3. Check the minimum income requirements
The requirement for each lender and even for different kinds of loans can be very different, so make sure your income meets the requirements of your lender. This information is usually made readily available when applying for the loan, but you can always check with your lender if you're unsure you qualify.
4. Apply for the right amount
Only apply for what you need to cover your particular expense, and only borrow what you can pay back. If your income isn't enough to feasibly pay back what you borrow, your chances of being approved will decrease.
5. Double-check your application
Make sure all of the details and information on your application are correct. Make sure you fill your application out entirely and with attention to detail to avoid being denied on account of a small application error.
Source: https://www.finder.com/avoid-personal-loan-rejection