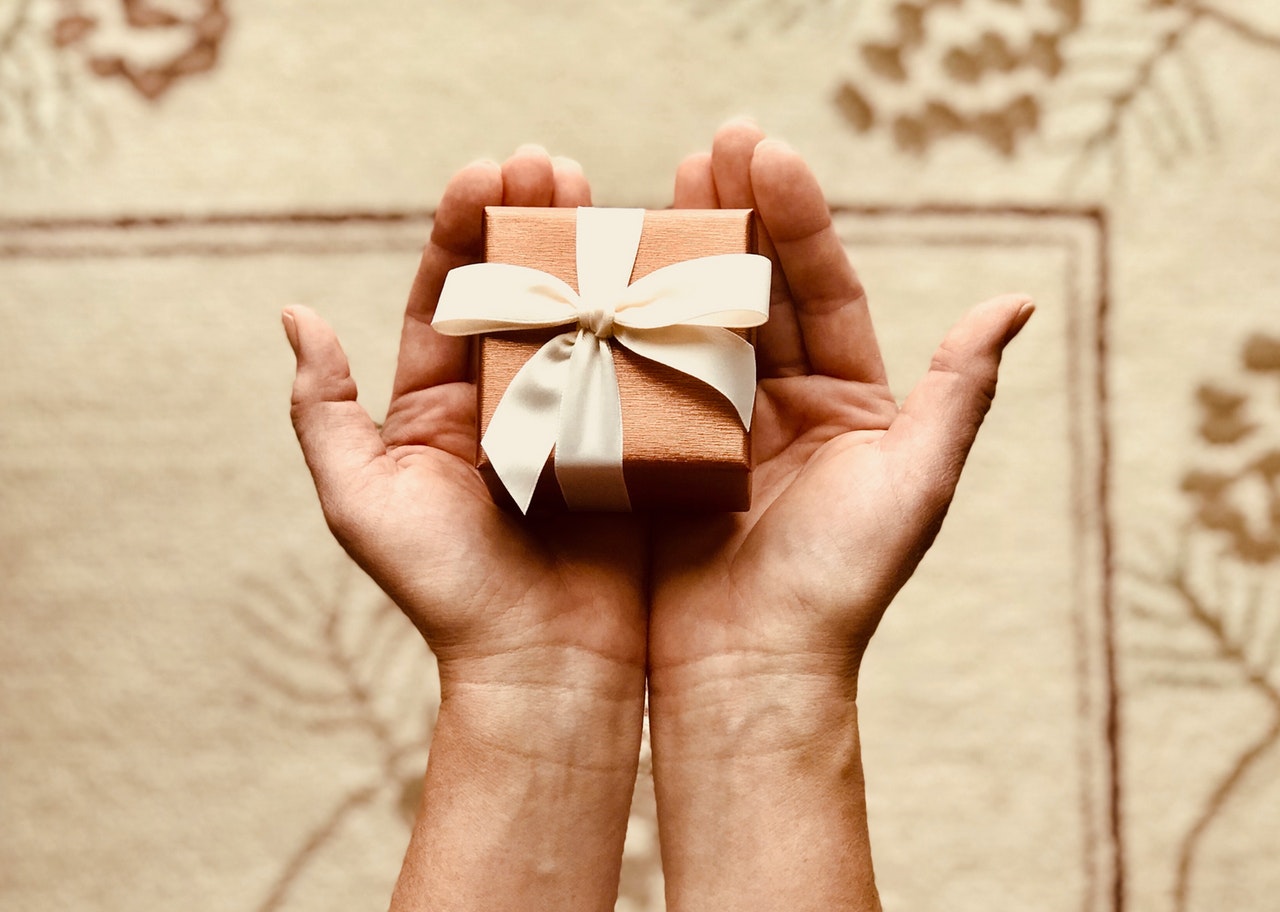 Giving Tuesday is on November 27th this year, and there's plenty of ways you can help give back! We came up with 4 ways you can get involved and lend a helping hand this #GivingTuesday.
1. Volunteer for a Non-Profit
One of the best ways you can make a difference is by donating your time to a worthy cause. Use this handy tool to look up non-profits in your area and find out how you can help.
2. Tell Your Story
Tell your story about why you give using the hashtag #MyGivingStory and you could win $10,000 to donate to the organization of your choice. Learn more and enter here.
3. Donate
Giving Tuesday's goal is to make the world a better place through generosity. If you can't donate your time, consider donating money or physical goods to a great cause. Check out USC's Good Neighbors Campaign and consider supporting our local Los Angeles Community.
4. Inspire Others
The more the merrier! Go above and beyond and encourage someone in your life or in your community to join you, and double the good you do for the world. Whether it's inviting a friend to join you in volunteering, or encouraging someone you love to share their story of giving, more action means greater impact!