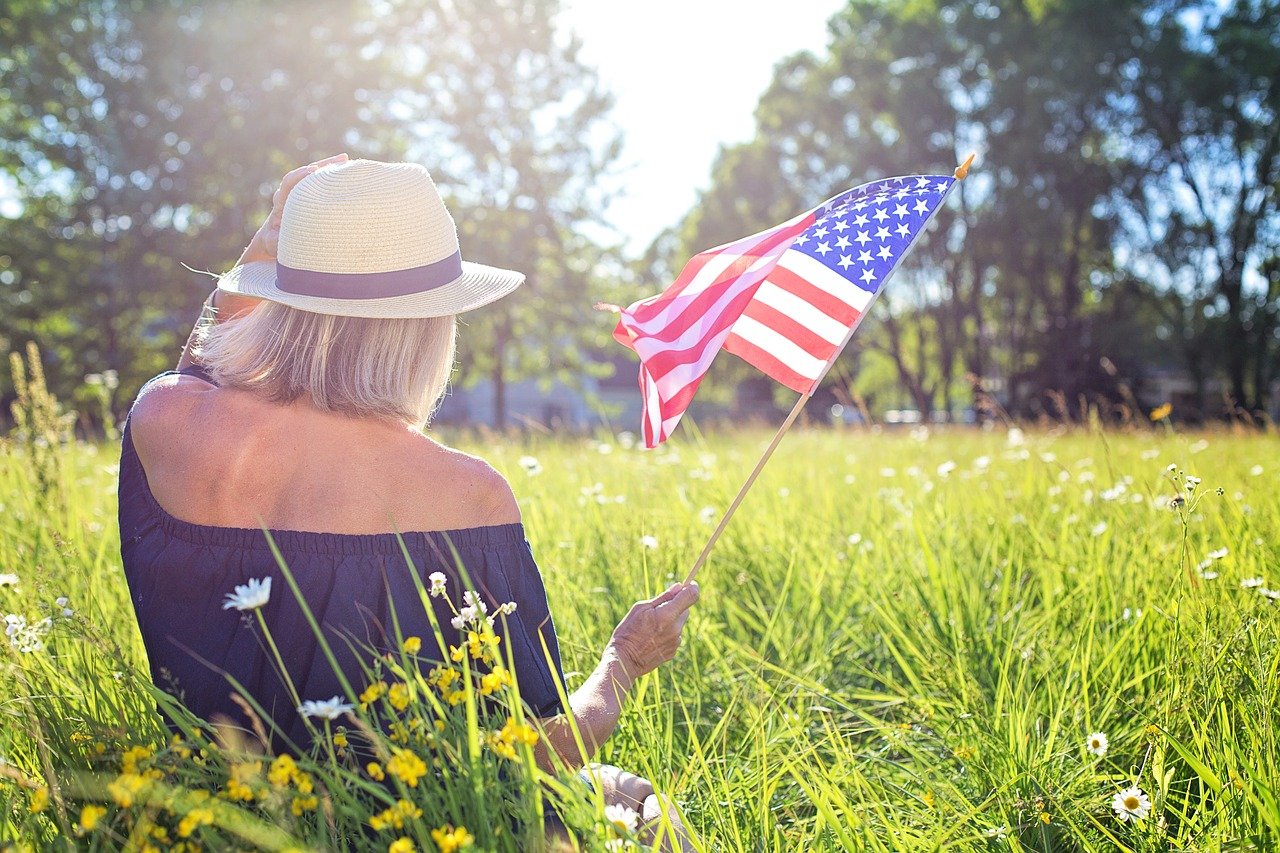 Fourth of July is one of the highlights of the summer. For many, this holiday represents time spent with friends and loved ones, pride in our country, and a chance to fire up the grill and enjoy some delicious BBQ! We've put together some tips to ensure that your Fourth of July BBQ is the best one yet!
1. Check Your Grill
No barbeque is complete without… well, a barbeque! If you haven't fired up the grill since last summer, make sure to clean your grill thoroughly, check all of the hoses and connections, and make sure you have plenty of propane or charcoal.
2. Perfect Your Menu
Picking the perfect menu is crucial to an amazing Fourth of July BBQ. Make sure you have something for everyone. To ensure this, try taking suggestions or requests from your guests about what foods to offer, or make your event a potluck and encourage guests to bring their favorite dishes.
3. Set the Ambiance
Summer nights provide a great backdrop to a great BBQ, but no party is complete without ambiance. Try spicing things up with some red, white, and blue streamers or confetti. Find a great summer playlist on any music provider to energize your get-together.
4. Fireworks!
No Fourth of July is complete without fireworks! Make sure your party is dazzling with some sparklers or smaller fireworks. Make sure to check what fireworks are allowed in your city, and if fireworks are not allowed, look-up a great firework watching spot in nearby neighborhoods.
Dreaming of an adventure but feeling strapped for cash? Pack your bags, apply for our Summer Loan, and get ready to take the summer vacation of your dreams.