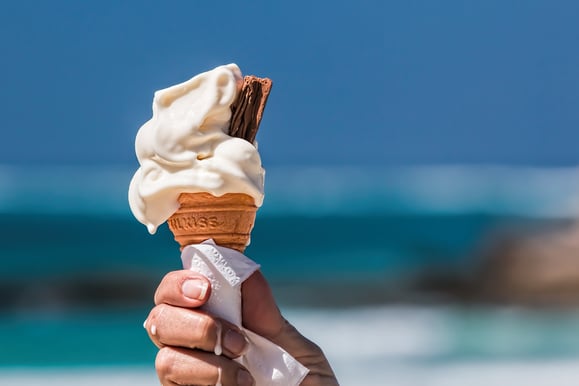 It's June 21st, which means Summer 2018 is officially here! The first day of summer ignites universal joy and relief--even if you've grown out of summer vacation and don't get that coveted break anymore. Here in LA, summer means sun. Summer means fun. And summer means doing activities that you've never done. There's so much opportunity to grow, change, and explore. Sometimes the potential can be daunting. To help, we've put together a summer 2018 bucket list, full of ideas for adventure, bonding, and fun.

1. Read a book of a genre you're not used to

2. Make homemade pizza

3. Make fresh lemonade

4. Buy ice cream from an ice cream truck

5. Find a waterslide!

6. Have breakfast for dinner

7. Start a journal

8. Climb a tree

9. Start and finish a new TV show

10. Star gaze

11. Bake something from scratch

12. Watch a sunrise

13. Make popsicles

14. Visit a local farmers market

15. Run through the sprinklers

16. Roll down a hill

17. Plan a picnic with close friends

18. Go ice blocking

19. Visit a local taco stand/truck

20. Squirt gun paint fight

21. Watch a movie outdoors

22. Make s'mores


Have an amazing summer bucket list item that seems out of reach? Make your dreams a reality this summer with our flexible, low rate Summer Loan!