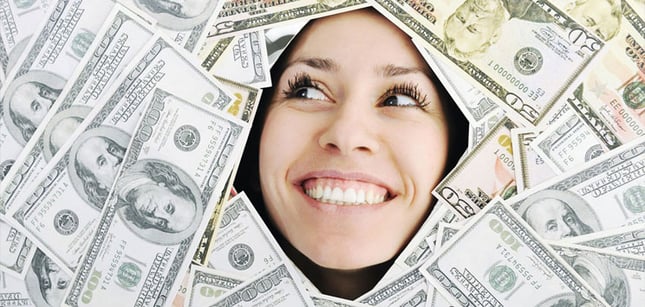 img src: https://nlcloans.com/trd_post/five-crazy-ways-save-500-without-feeling-pinch/
The average college student loan debt for the graduating class of 2016 is $37,172. What could you actually buy with all that money? Well, you could…
1.

Explore the amber waves of grain and the purple mountain majesties from sea to shining sea.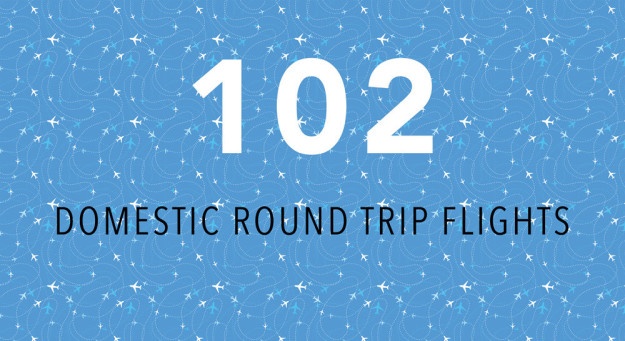 2.

Netflix and chill for a few hundred years.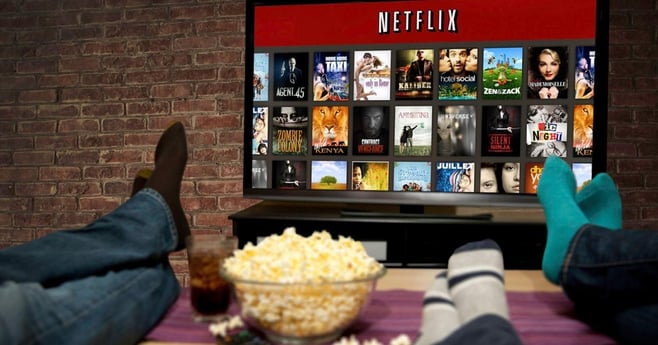 http://www.businesspundit.com/tag/netflix/
3.

Get 34 different aerial angles to cut up into your next hype video.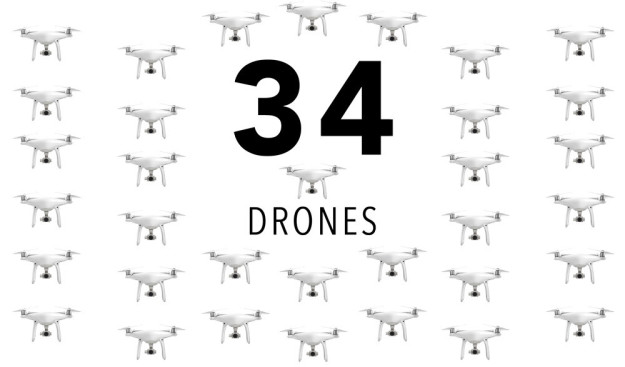 4.

Throw a huge PIZZA PARTY!!!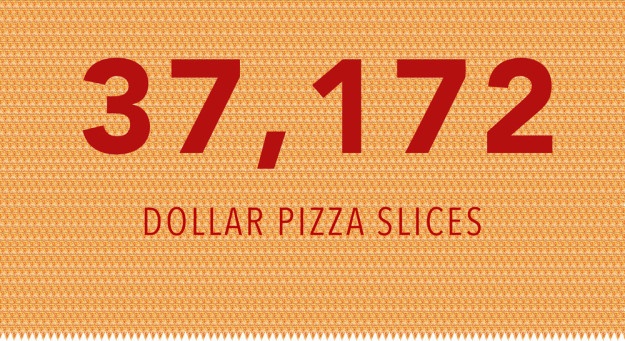 5.

Host a video game tournament for the ages.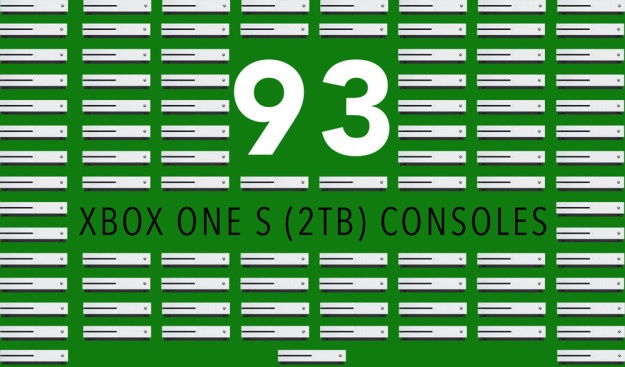 6.

Pony up the cash for some tiny friends, all of whom you could name Lil' Sebastian.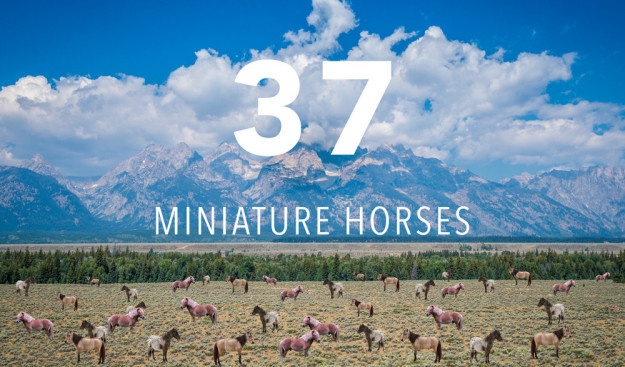 7.

Spend over 77 years getting swole.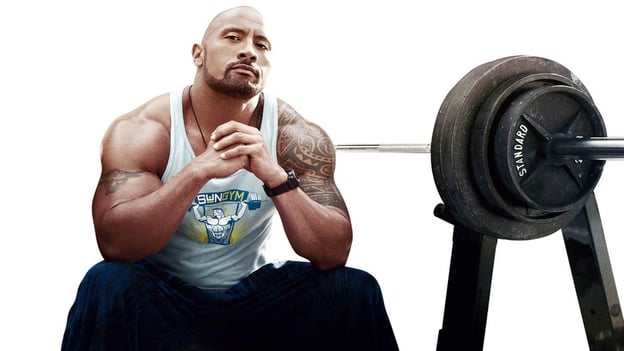 img src: http://www.bodybuilding.com/content/train-like-dwayne-the-rock-johnson.html
8.

Get around in style with 81 of your closest friends.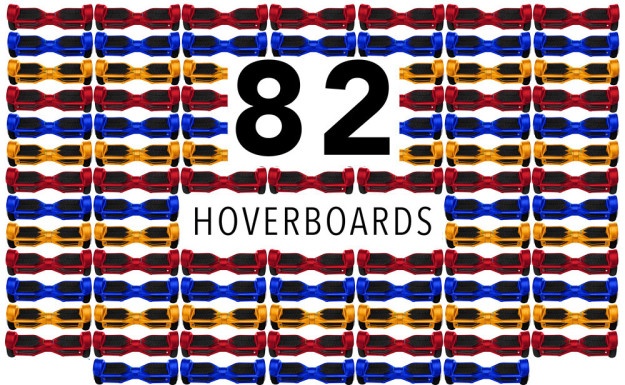 9.

Have enough caffeine to get through a couple all-nighters.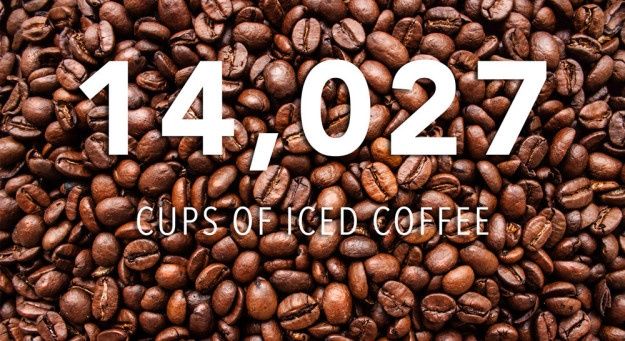 10.

Pop the question six times using a different ring each time.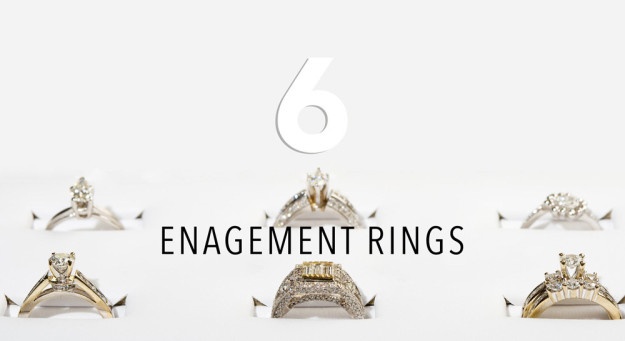 11.

Have 60 custom replacement boards ready to go.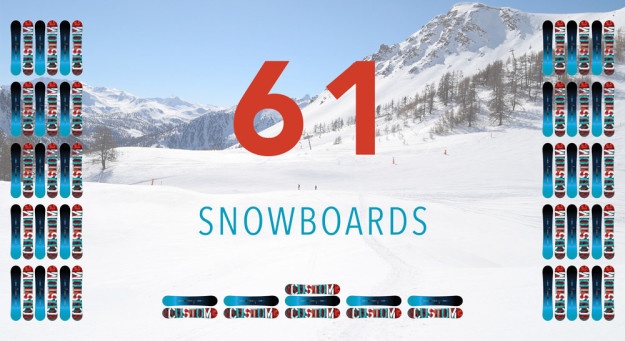 12.

Pay for something you could actually live in.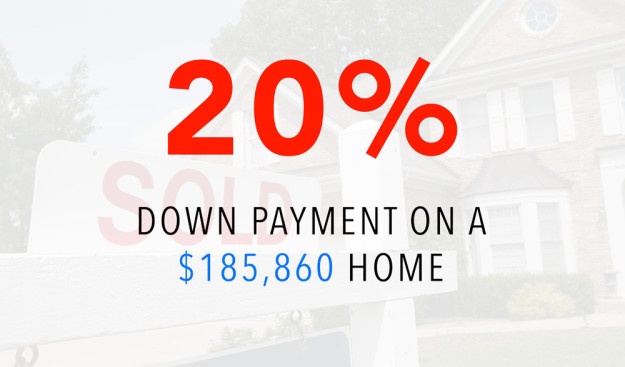 13.

Embrace your inner cowboy.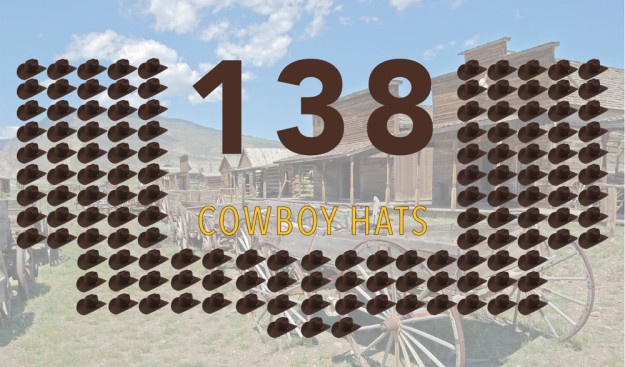 src: https://www.buzzfeed.com/h2/fbif/uwyo/things-you-could-actually-buy-if-you-didnt-have-s?utm_term=.wom3V32RZW#.isa8e8MwPJ
...Ok so we can't make your student loan debt disappear but we CAN help you consolidate and pay it off faster. Our members save an average of $14K over the life of the loan. Calculate your savings today or check out our Student Loan Refinance FAQs.
Put more interest in your life, not your student loans!
USC Credit Union